Personal Property
ONLINE – Vehicles & Complete Household of Furnishings, Antiques, Appliances, Tools and More !
2009 Chrysler 300 Touring Automobile
Personal Property
2009 Chrysler 300 Touring, 3.5 L V6 engine, Grey, Vin# 2C3KA53V99H621714…… 160.976 miles…. Black vinyl interior, electric windows and door locks, electric seats, radio has CD player, car has individual heat settings, scratch marks by locks on interior of all 4 doors……VISUAL INSPECTION DONE BY AUCTION CREW: Driver side seat has a cracked spot on the seat, Trim on drivers door has lifted at back edge, back bumper has a slight crack on drivers side, Drivers side front fender has clear coat rubbed and rear wheel well on drivers side has some minor chips and rust. VEHICLE DRIVES.
Go To Auction
1993 Dodge Dakota LE S-10
Personal Property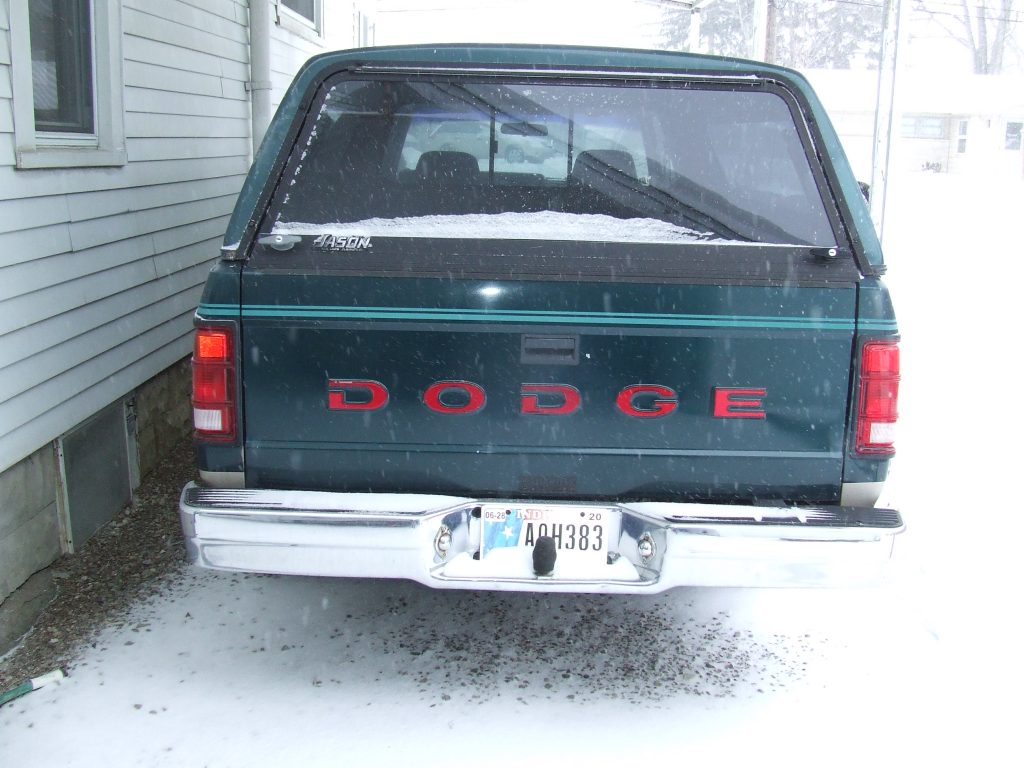 1993 Dodge Dakota LE S10 pickup truck with topper, mileage 110,775, runs good.
This Vehicle will be located at the Home during the Open Houses.
Go To Auction
Seller has Moved to Retirement Home. Online Only Auction includes 2009 Chrysler 300 Touring Automobile, 1993 Dodge Dakota S-10 and Complete household furnishing of Furniture, Appliances, Antiques, Collectibles, Antique Singer Treadle Sewing Machine, Antique Tools and Power Shop tools.
Household Items Located at 132 W. Eight St. Roanoke, IN 46783.
2009 Chrysler 300 – Vehicle Located at 1625 Hartman St., Huntington, IN 46750.
1993 Dodge Dakota – Vehicle Located at Home, 132 W. Eight St., Roanoke IN
Disclaimer
Disclaimer:
Inspect, Arrange Financing, Bid Your Price
STATEMENTS MADE THE DAY OF AUCTION TAKE PRECEDENCE OVER THE PREVIOUS PRINTED MATERIALS OR ANY ORAL STATEMENTS.
Thank You for your interest in this offering. If you have any questions, please feel free to talk to one of our representatives.
Ness Bros is a Licensed and Insured Auction Company AC39600001