Featured
Personal Property
ONLINE – Huntington University Baseball Charity Fundraiser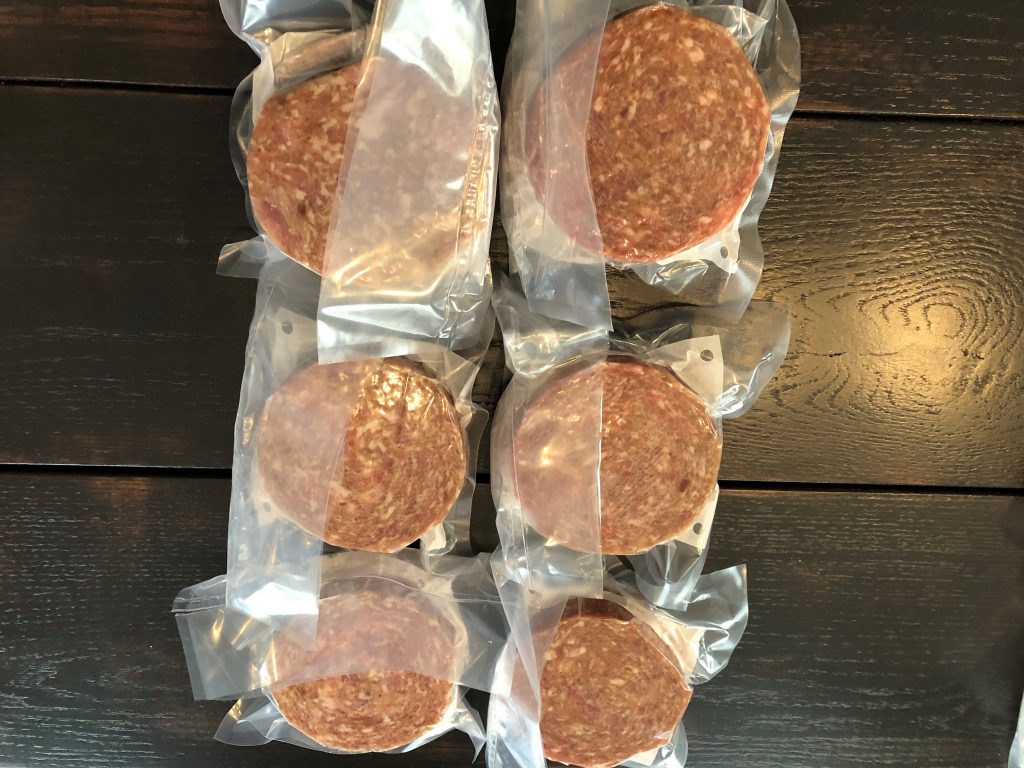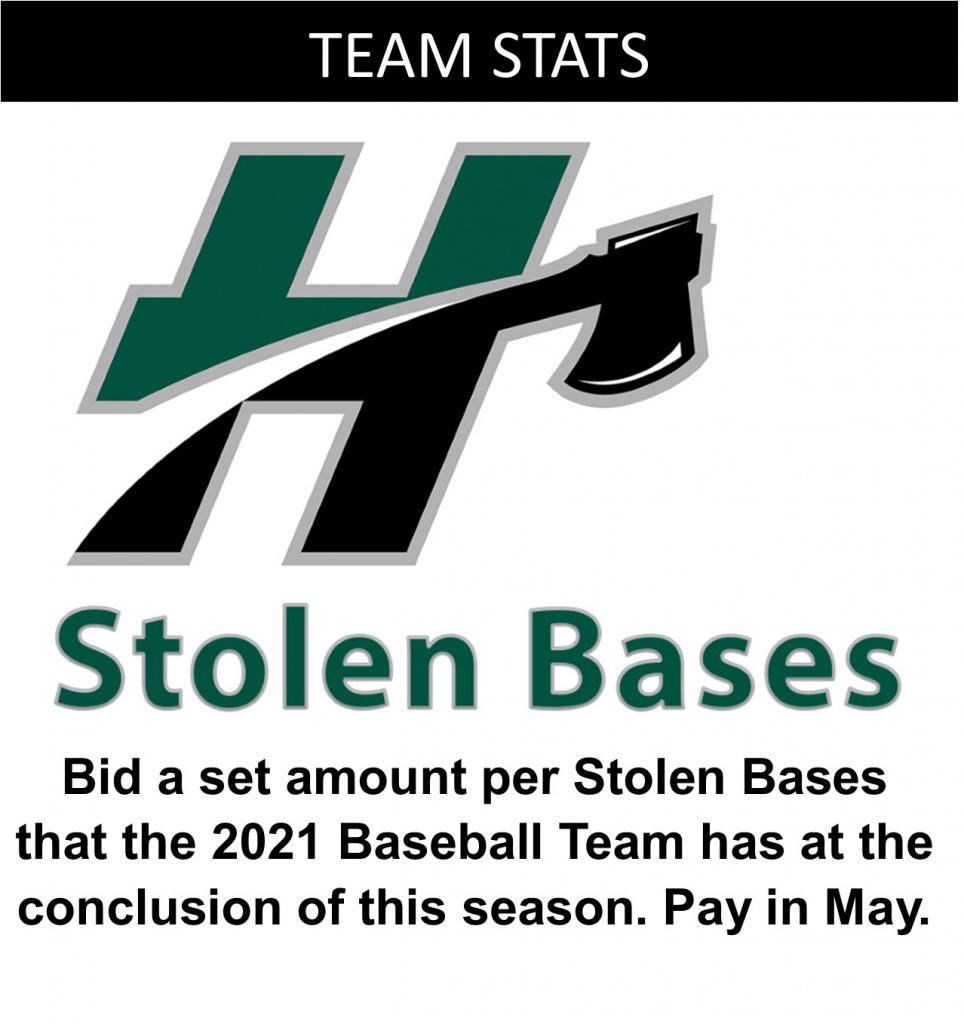 3 Nights at Hilton Garden Inn Florida, Rising Star Casino Resort & Golf Package, Tools, Grill, Clothing, Steak & Meat Packages.
Auction Time

Tuesday, February 23 @ 06:00pm

Auction Location

Auction Manager

Kurt Ness 260-417-1545 Kurt@NessBros.com

Seller Information

HU Dugout Club for Baseball - Sponsors
Start time: 02/25/2021 12:00 PM | End Time: 5:00 PM
Address: 500 Merillat Dr.
Huntington, IN 46750
Auction Details
The Huntington University Baseball Teams Annual Live Charity Auction was cancelled due to Covid-19, and your support is still needed. We have lots of Donated Items for the Charity Auction that are now going to be Auctioned off Online instead. Please help Ness Bros support this local Team.
The HU Dugout Club for Baseball, is the Huntington baseball donor fund. Supporters help provide funding assistance for scholarships, travel, nutrition, gear and equipment for the team helping the student-athletes compete at the highest level possible.
PICKUP : Thursday, February 25th from noon – 5:00 pm. 
Items will not be shipped. Pick up location is at the Merillat Complex on Huntington University's campus located at 500 Merillat Drive, Huntington, IN 46750. In order to keep with Covid protocols, please call the Athletic Office at 260-359-4212 or Coach Hunter Losekamp at 513-429-9102 when you arrive and the staff will bring your item to your vehicle for you.
Auction Donations Include:
3 Night Stay @ Hilton Garden Inn, Florida;    Rising Star Resort & Golf Pkg; Dewalt Tools, Onward Grill, Omaha Steak Package, Hand Made Blankets, Beauty & Clothing Items.
Disclaimer:

Inspect, Arrange Financing, Bid Your Price

STATEMENTS MADE THE DAY OF AUCTION TAKE PRECEDENCE OVER THE PREVIOUS PRINTED MATERIALS OR ANY ORAL STATEMENTS.

Thank You for your interest in this offering. If you have any questions, please feel free to talk to one of our representatives.

Ness Bros is a Licensed and Insured Auction Company AC39600001
Stay up to date on the latest Auction & Real Estate News!