Country Home w/Acreage
Featured
ONLINE – 3 Bedroom Country home on 2.9 Acres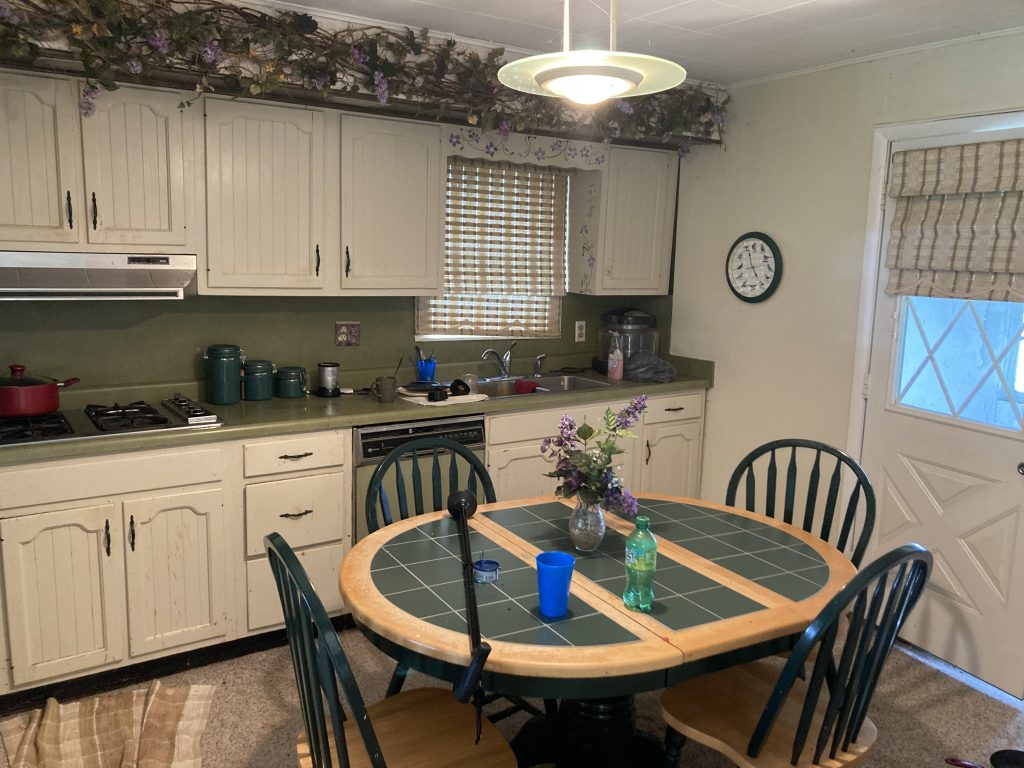 Property adjoins Two EE's Winery
Start time: 08/22/2021 1:00 PM | End Time: 2:00 PM

Start time: 08/29/2021 1:00 PM | End Time: 2:00 PM
Auction Details
This property offers 2.9 acres adjoining 2Es winery. The 3 bedroom 1 bath home makes for a great opportunity for a savvy investor of for a long term resident. The location, school district and view will sell this home, now all we need to know is to who.
Inspect, Arrange Financing, Bid Your Price

STATEMENTS MADE THE DAY OF AUCTION TAKE PRECEDENCE OVER THE PREVIOUS PRINTED MATERIALS OR ANY ORAL STATEMENTS.

Thank You for your interest in this offering. If you have any questions, please feel free to talk to one of our representatives.

Ness Bros is a Licensed and Insured Auction Company AC39600001
Stay up to date on the latest Auction & Real Estate News!