ONLINE – 3 Bed Home with 2 Car Detached Garage and unfinished Basement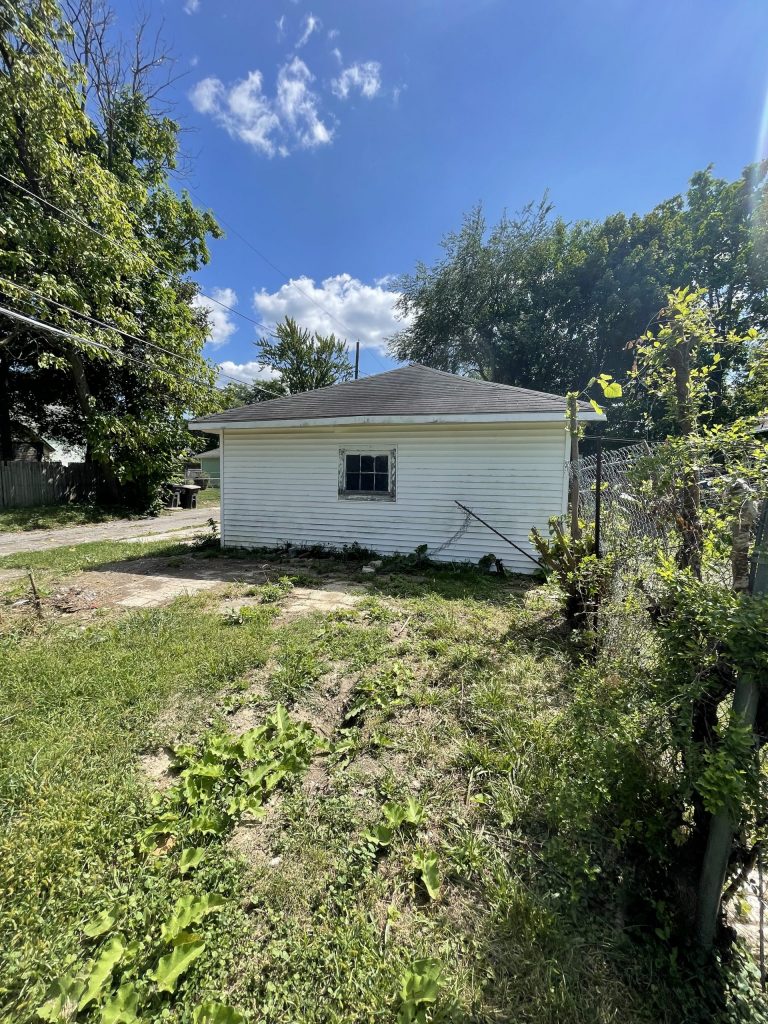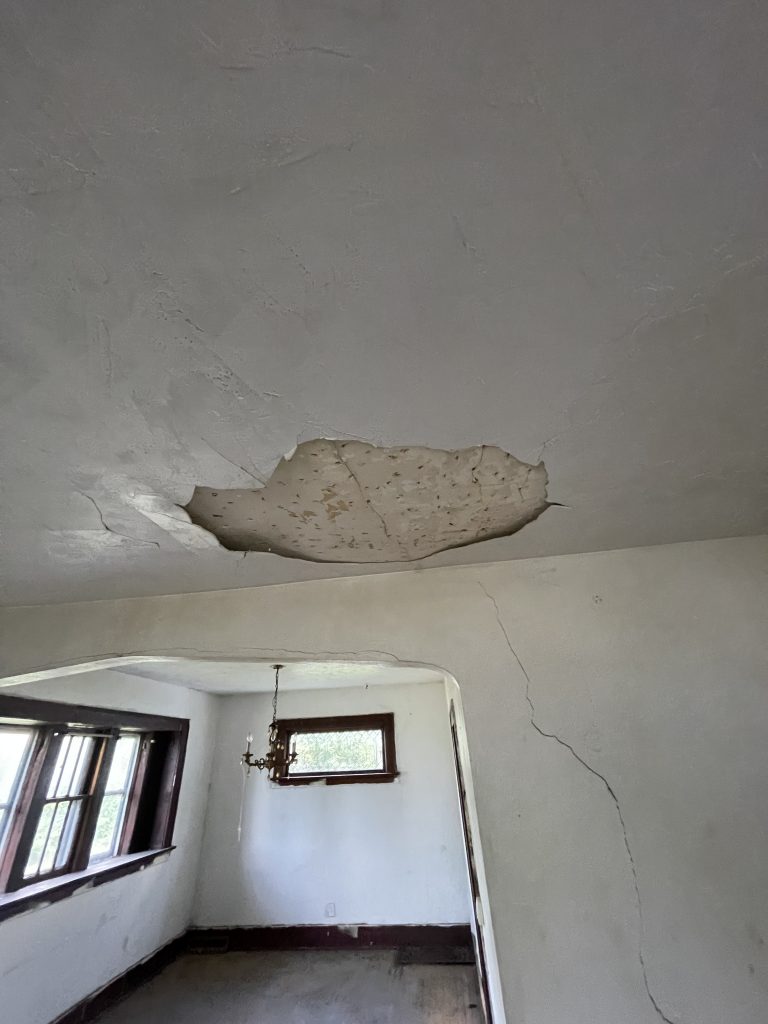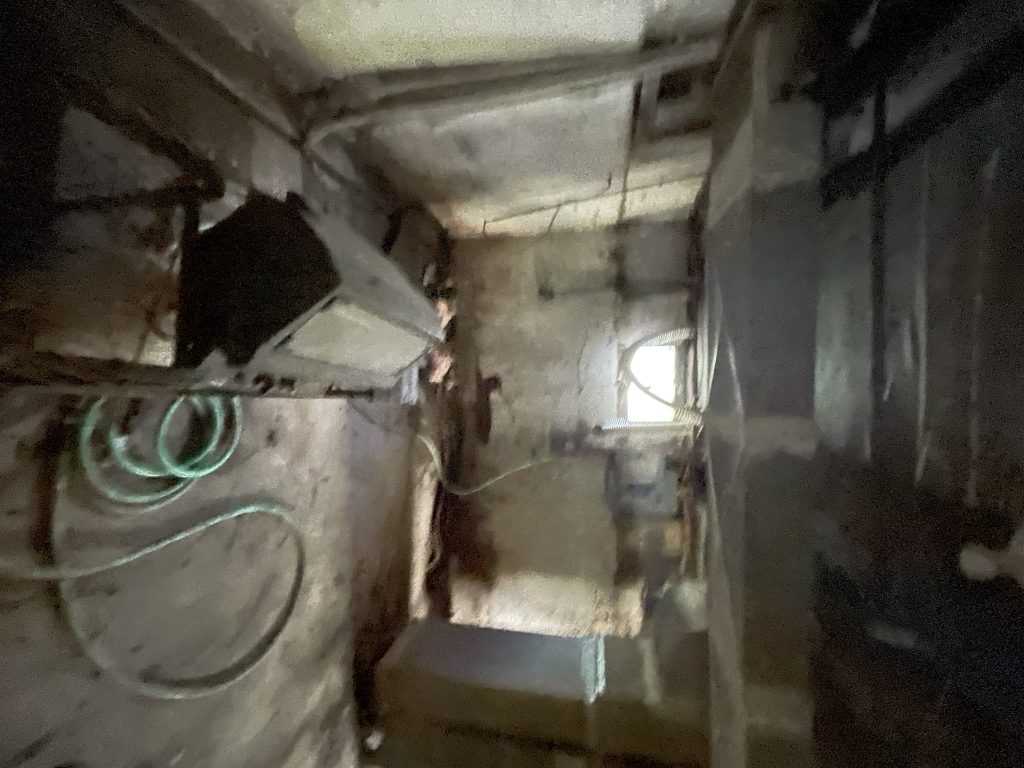 Start with the real Hardwood Floors & Trim and bring this home back to its original glory !
Auction Time

Wednesday, September 29 @ 03:00pm

Auction Location

Auction Manager

Kurt Ness 260-417-1545 KurtNess@NessBros.com

Seller Information

Sue Ann Crooke, Guardian
Start time: 09/19/2021 1:00 PM | End Time: 2:00 PM

Start time: 09/26/2021 1:00 PM | End Time: 2:00 PM
Auction Details
This 3 Bed Home is looking for an investor or handyman to bring it back to its original glory with hardwood floors and trim and lots of imagination. Home has 2 car detached garage and unfinished basement with laundry.
Inspect, Arrange Financing, Bid Your Price

STATEMENTS MADE THE DAY OF AUCTION TAKE PRECEDENCE OVER THE PREVIOUS PRINTED MATERIALS OR ANY ORAL STATEMENTS.

Thank You for your interest in this offering. If you have any questions, please feel free to talk to one of our representatives.

Ness Bros is a Licensed and Insured Auction Company AC39600001
Stay up to date on the latest Auction & Real Estate News!