ONLINE – 3 Bed Home on Full Unfinished Basement with Beautiful Woodwork throughout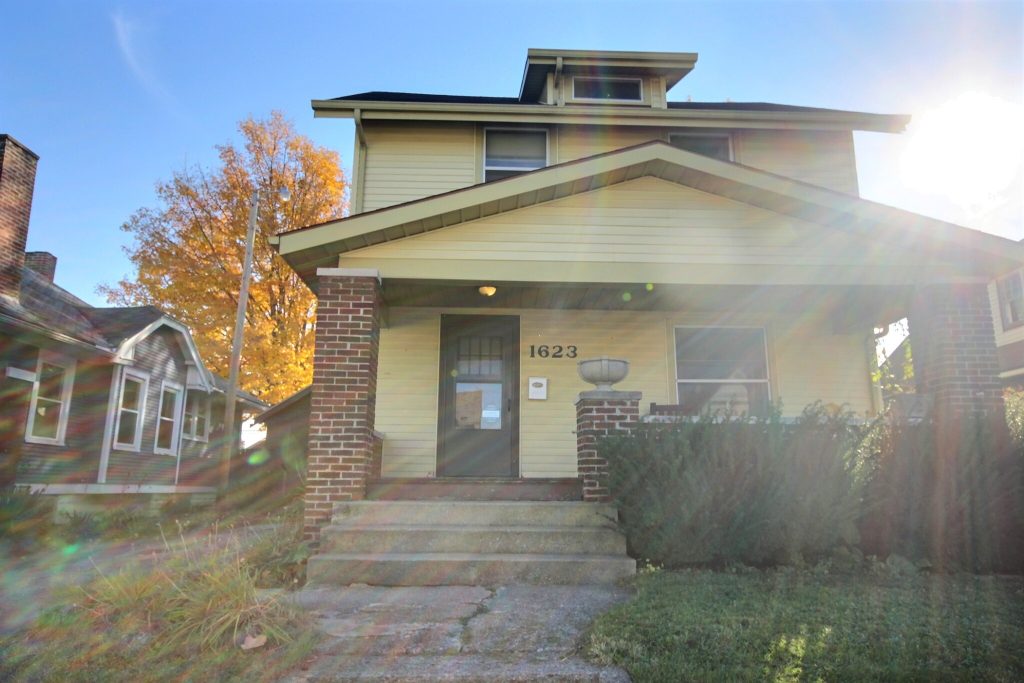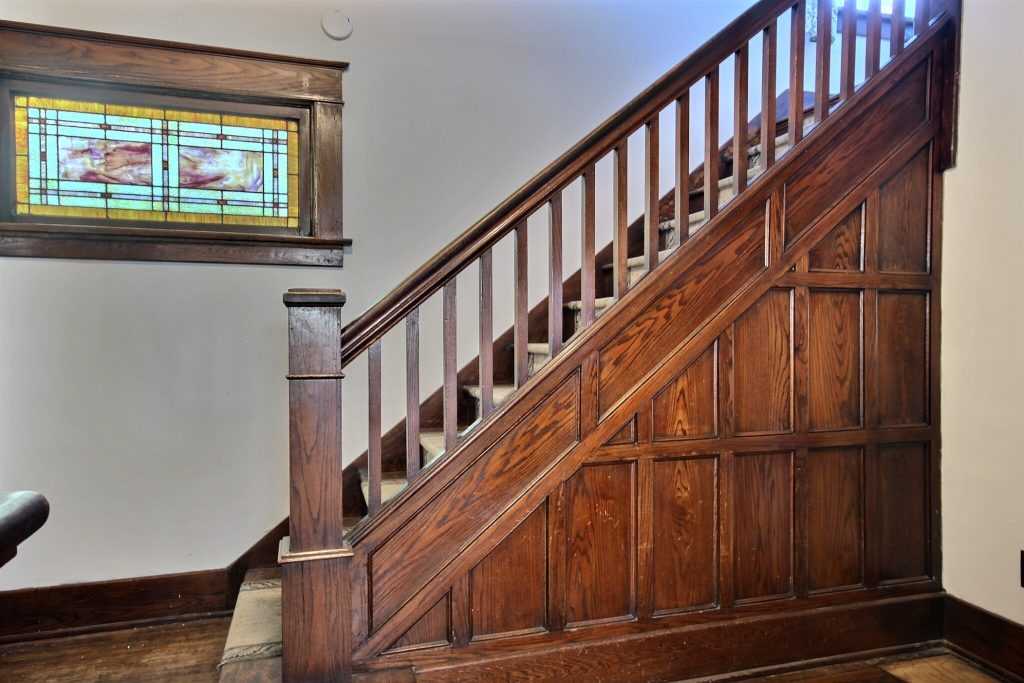 1 Car Detached Garage and Large Front Porch
Start time: 11/21/2021 1:00 PM | End Time: 2:00 PM

Start time: 11/28/2021 1:00 PM | End Time: 2:00 PM
Auction Details
You'll love the large front porch and beautiful woodwork throughout, including built-ins! Hardwood floors, back deck and a huge back yard that is completely fenced in. The seller has owned this family home for nearly 30 years. With a little TLC this home will be back in it's prime and instant equity awaits the lucky buyer.
MINIMUM STARTING BID IS $40,000
<<< Special Note: Buyer may bid subject to financing, certain restrictions will apply. >>> ***
All information contained online or in the brochure and related material is subject to the terms and conditions outlined in the Purchase Agreement.  The Property is being sold on an "AS IS, WHERE IS" basis.  No warranty or representation, either expressed or implied, concerning the Property, its condition, or the condition of any other components on the Property, is made by the Seller or Ness Bros.  All sketches and dimensions online or in the brochure are approximate.  The information contained online or in the Brochure is subject to verification by all parties relying on it.  No liability for its accuracy, errors, or omissions is assumed by the Seller or Ness Bros.  Each potential bidder is responsible for conducting his or her own independent inspections, investigations, inquiries, and due diligence concerning the property.
Stay up to date on the latest Auction & Real Estate News!