ONLINE – 3 Bed, 2 Bath, 1172 sq. ft Mint Condition Home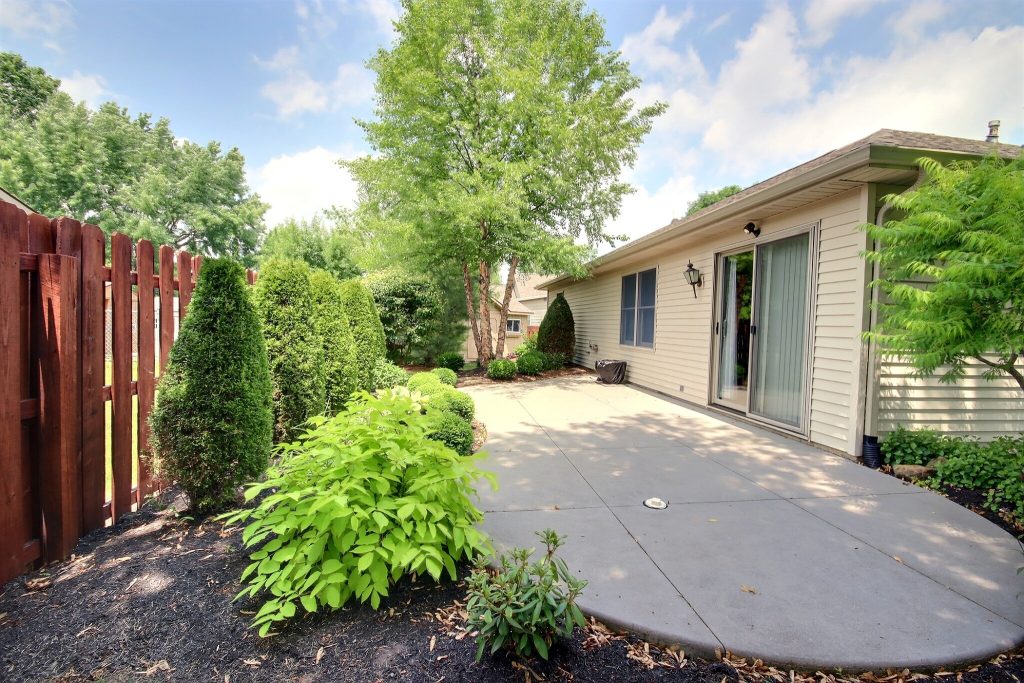 1026 Abbey Lane, Bluffton
Auction Time

Wednesday, July 20 @ 03:00pm

Auction Location

Auction Manager

Kurt Ness 2604171545 kurt@nessbros.com

Seller Information

Frances Gilliam Trustee
Start time: 07/10/2022 1:00 PM | End Time: 2:00 PM

Start time: 07/17/2022 1:00 PM | End Time: 2:00 PM
Auction Details
This is an ONLINE Auction. All offers must be submitted ONLINE.  The Highest Offer amount will be available to public (no secret/sealed bids, everything is transparent and visible, all buyers have equal/fair playing field). The highest offer will be reviewed Wednesday, July 20 @ 3:00 pm.  There will be 2 Open House dates held on Sunday, July 10 from (1-2pm) and Sunday, July 17 from (1-2pm).
*** MINIMUM STARTING BID IS $100,000<<< This is a Cash Sale. The sale of this property may be financed; however, the sale of this property IS NOT CONTINGENT to financing approval.>>> Please visit our website for more information.
The seller has moved out of state so take the time to check out this 3 bedroom 1,172 sq ft. ranch sitting on a quiet street.  This home is in mint condition and features 2 full baths, attached 2 car garage and fenced in backyard with storage building.  This property will make someone an excellent home.  There are open houses scheduled on Sunday, July 10 & 17 from (1-2pm).  The online auction will end on Wednesday, July 20 @ 3:00 pm.
***Auctioneer reserves the right to make changes to an auction, to split or combine lots, cancel, suspend, or extend the auction event. This property is LISTED at ASSESSED VALUE and may sell at, above, or below listed price depending on the outcome of the auction bidding.***
All information contained online or in the brochure and related material is subject to the terms and conditions outlined in the Purchase Agreement. The Property is being sold on an "AS IS, WHERE IS" basis. No warranty or representation, either expressed or implied, concerning the Property, its condition, or the condition of any other components on the Property, is made by the Seller or Ness Bros. All sketches and dimensions online or in the brochure are approximate. The information contained online or in the Brochure is subject to verification by all parties relying on it. No liability for its accuracy, errors, or omissions is assumed by the Seller or Ness Bros. Each potential bidder is responsible for conducting his or her own independent inspections, investigations, inquiries, and due diligence concerning the property.
Stay up to date on the latest Auction & Real Estate News!