Featured
Personal Property
ONLINE BIDDING EXTENDED! Indiana Dream Center 2022 Charity Auction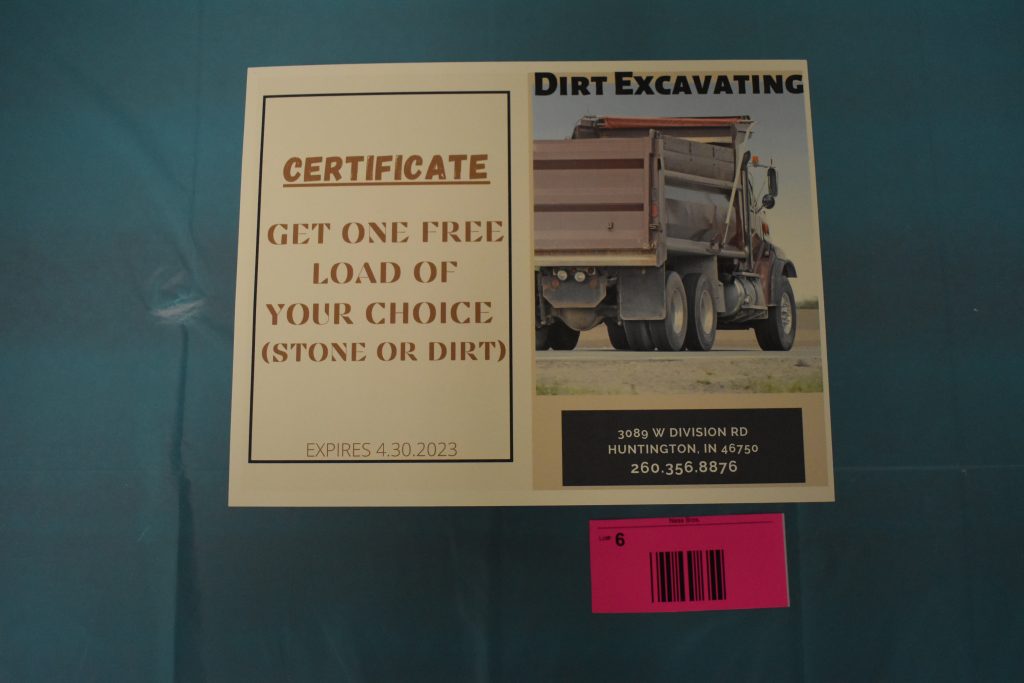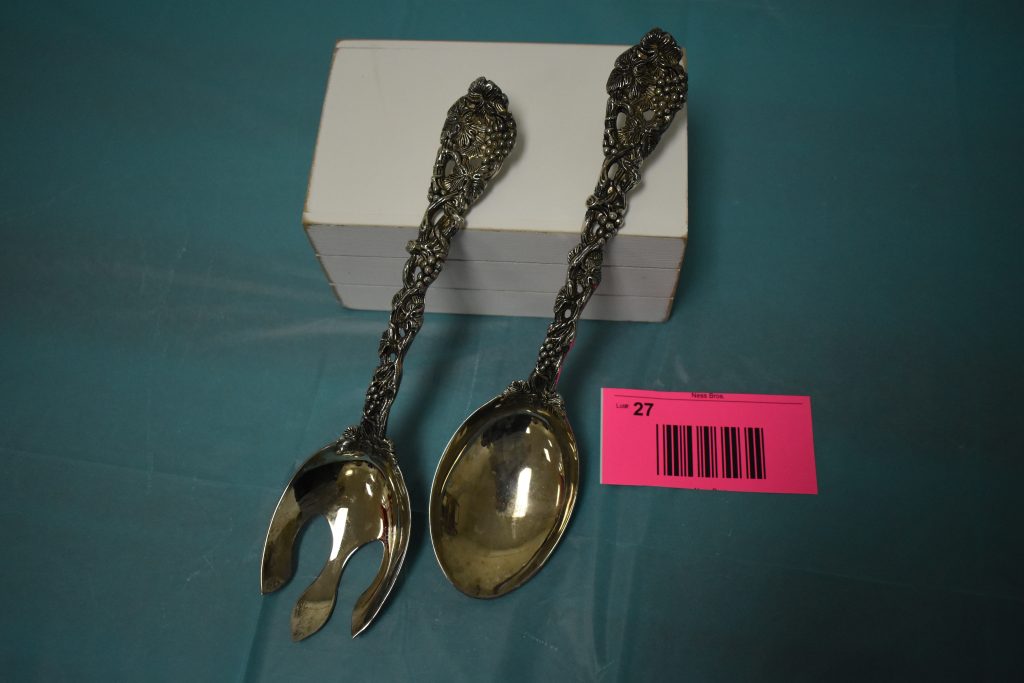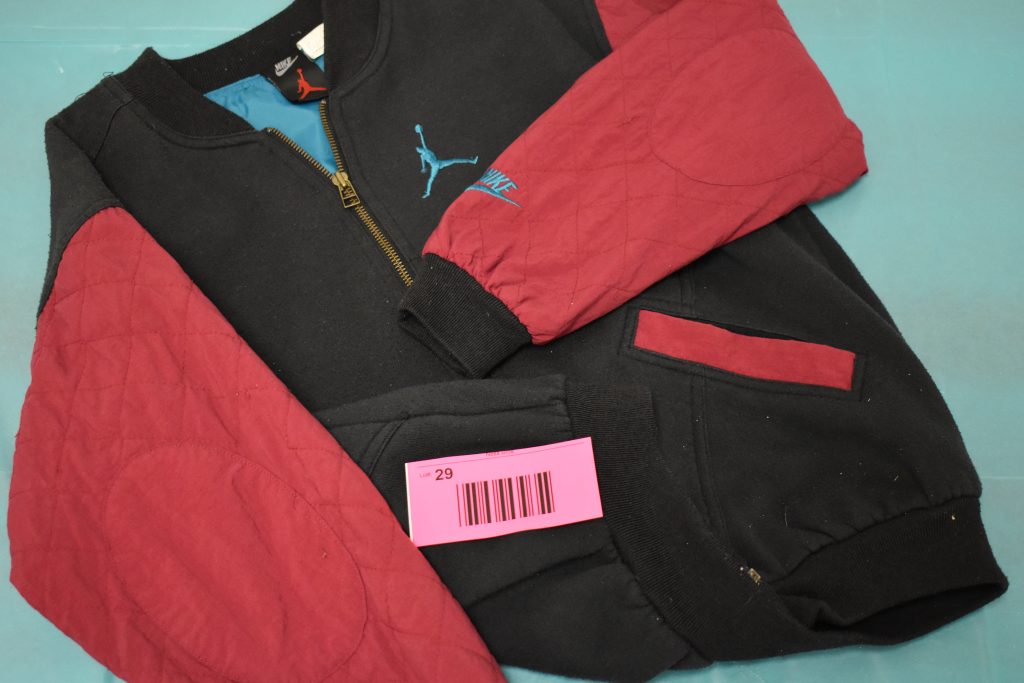 Splash Adventure Tickets, B&B Stays, Balloon & Helicopter Rides, Vintage Household Items & More
Start time: 09/12/2022 10:30 AM | End Time: 4:00 PM
Address: 517 N. Jefferson St.
Huntington, IN 46750
Auction Details
Please help Ness Bros support this local charity with their annual online auction.
Some items up for Auction are:
Splash Adventure & Museum Passes
Shipshewana & Blue Gate Bed & Breakfast Stays
Propane, Gravel, & Gunsmithing Certificates
Airballoon & Helicopter Rides
Vintage Household Furniture & Decor
The Indiana Dream Center began with Pastor Jeff Carrell and a group of local individuals who saw a need for a facility for people to recover from life controlling issues and dream again. Whether the need is poverty, falling on hard times, navigating a situation unexpected, addiction and recovery, or just looking for where to go to get help, we are here! Though various programming and connection to services, we offer a pathway to see Real Transformation.
Contact their office at info@indianadreamcenter.com to obtain more information about the Indiana Dream Center and it's programs.
All items are sold "AS IS, WHERE IS" basis. No warranty or representation, either expressed or implied, concerning the Personal Property, its condition, or the condition of any other components on the Personal Property, is made by the Seller or Ness Bros. The information contained online or in the Brochure is subject to verification by all parties relying on it. No liability for its accuracy, errors, or omissions is assumed by the Seller or Ness Bros. Each potential bidder is responsible for conducting his or her own independent inspections, investigations, inquiries, and due diligence concerning the personal property.
Stay up to date on the latest Auction & Real Estate News!