Featured
Personal Property
Stairlift Chair, Furniture, Keurig, Tools & More!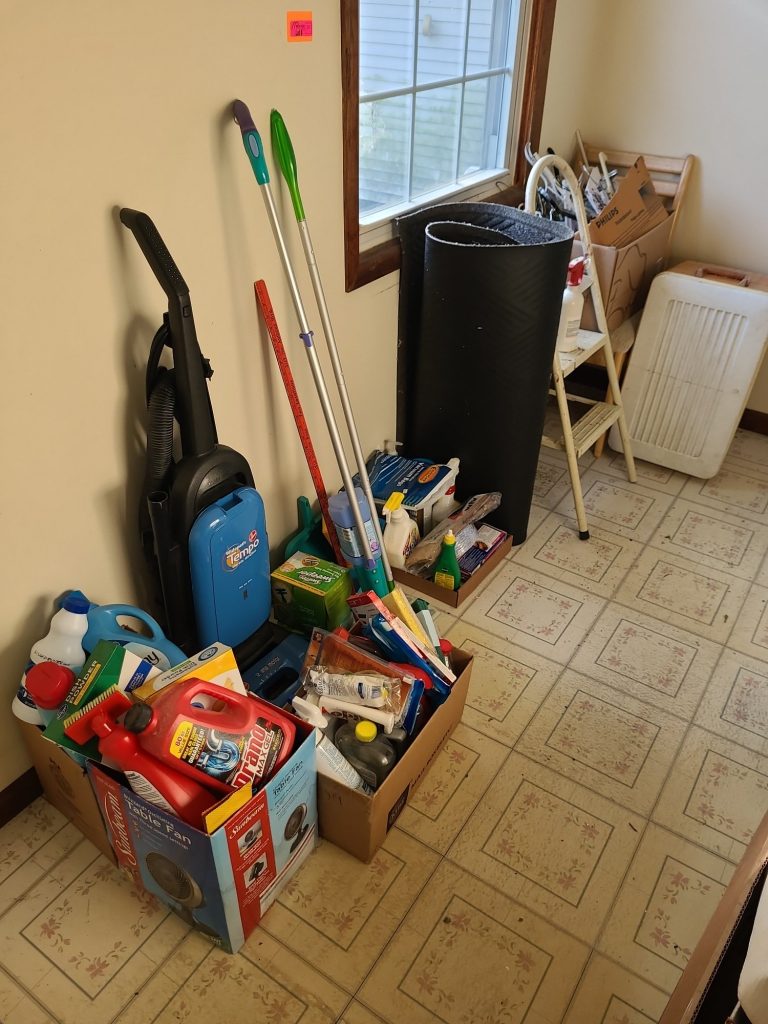 Start time: 11/26/2023 1:00 PM | End Time: 2:00 PM

Start time: 12/09/2023 1:00 PM | End Time: 2:00 PM
Auction Details
SAMPLE OF ITEMS SELLING:
Electric Stairlift Chair
Keurig & Other Small Appliances
Desk, Dressers, Sofa, Bookcases
Storage Shelving & File Cabinets
Misc. Power & Hand Tools
Folding Chairs & Outdoor Items
Various Glassware & Decor
It is important that you familiarize yourself with the terms and conditions before entering the auction as they are non-negotiable. Please see "Resources" below for more information.
***Auctioneer reserves the right to make changes to an auction, to split or combine lots, cancel, suspend, or extend the auction event.***
All items are sold "AS IS, WHERE IS" basis. No warranty or representation, either expressed or implied, concerning the Personal Property, its condition, or the condition of any other components on the Personal Property, is made by the Seller or Ness Bros. The information contained online or in the Brochure is subject to verification by all parties relying on it. No liability for its accuracy, errors, or omissions is assumed by the Seller or Ness Bros. Each potential bidder is responsible for conducting his or her own independent inspections, investigations, inquiries, and due diligence concerning the Personal Property.

Ness Bros is a Licensed and Insured Auction Company – AC39600001
Stay up to date on the latest Auction & Real Estate News!