Bankruptcy, Residential
BANKRUPTCY ONLINE – 95′ of Lake Frontage on Pleasant Lake
1 Bed / 1 Bath with Potential 2nd Bedroom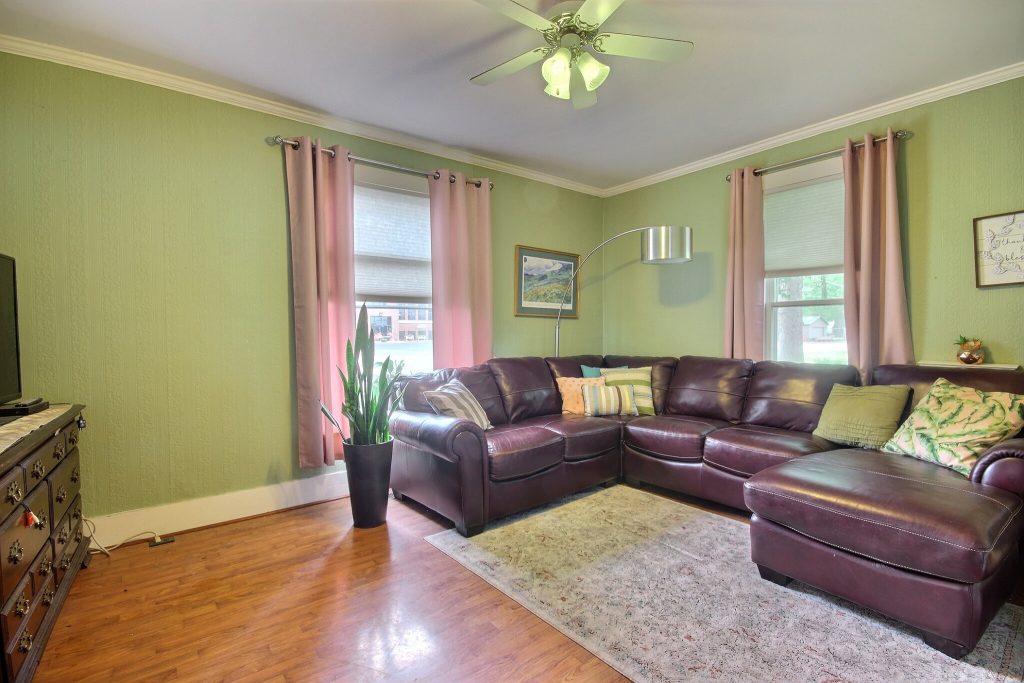 Seller
Marc Warsco, Bankruptcy Trustee
BANKRUPTCY AUCTION –
This home has 95′ of Lake frontage on Pleasant Lake which has 53 acres for boating, fishing, paddle boarding, kayaking and swimming. This home has 1,425 sq. ft. of Living space and features 1 Bedroom and 1 Full Bath with a Master Suite on the Main level w/fireplace. There is a large deck ideal for watching sunsets on this beautiful serene location with mature trees. This home boasts arched entryways, an upstairs loft area for potential 2nd bedroom with built-ins, kitchen with eating area, and an additional family room, plus a partial basement.
***Important notice this home has a septic holding tank but no leach field which requires to be pumped periodically and will not be able to connect to sewer. Also, the well is shared with the neighbor and is located on the neighbors property. New owner may be required to install their own well if neighbor does not want to continue sharing the water.***
*** Special Note:  Buyer may bid subject to financing, certain restrictions will apply.***
Disclaimer
Inspect, Arrange Financing, Bid Your Price
STATEMENTS MADE THE DAY OF AUCTION TAKE PRECEDENCE OVER THE PREVIOUS PRINTED MATERIALS OR ANY ORAL STATEMENTS.
Thank You for your interest in this offering. If you have any questions, please feel free to talk to one of our representatives.
Ness Bros is a Licensed and Insured Auction Company AC39600001