BANKRUPTCY ONLINE – 3 Bedroom Country Home on 1.44 acres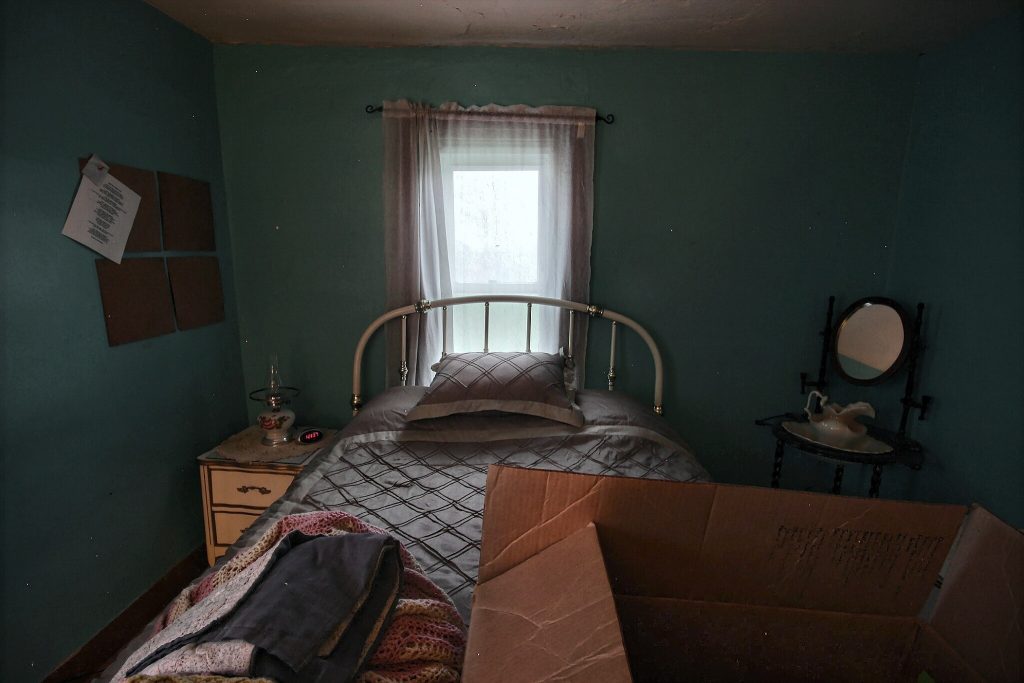 Auction Time

Wednesday, December 29 @ 03:00pm

Auction Location

Auction Manager

Kurt Ness 260-417-1545 Kurt@NessBros.com

Seller Information

Mark Warsco, Bankruptcy Trustee
Start time: 12/12/2021 1:00 PM | End Time: 2:00 PM

Start time: 12/19/2021 1:00 PM | End Time: 2:00 PM
Auction Details
This is a Bankruptcy Auction
3 Bedroom Country Home on 1.44 Acres with shed and chicken coop. Enjoy the covered front porch with your morning coffee and the beauty of nature in this home. Master on Main Floor, Hardwood floors & doors, Spacious Eat-in Kitchen, Full Bath with claw foot tub and laundry. Plenty of Storage with the attic above bedroom, a cellar, and detached garage plus shed.
*** MINIMUM STARTING BID IS $ 75,000 <<< Special Note: Buyer may bid subject to financing, certain restrictions will apply. >>
Inspect, Arrange Financing, Bid Your Price

STATEMENTS MADE THE DAY OF AUCTION TAKE PRECEDENCE OVER THE PREVIOUS PRINTED MATERIALS OR ANY ORAL STATEMENTS.

Thank You for your interest in this offering. If you have any questions, please feel free to talk to one of our representatives.

Ness Bros is a Licensed and Insured Auction Company AC39600001
Stay up to date on the latest Auction & Real Estate News!