Featured
Personal Property
Appliances, Furniture, Sporting Goods, Collectibles & More!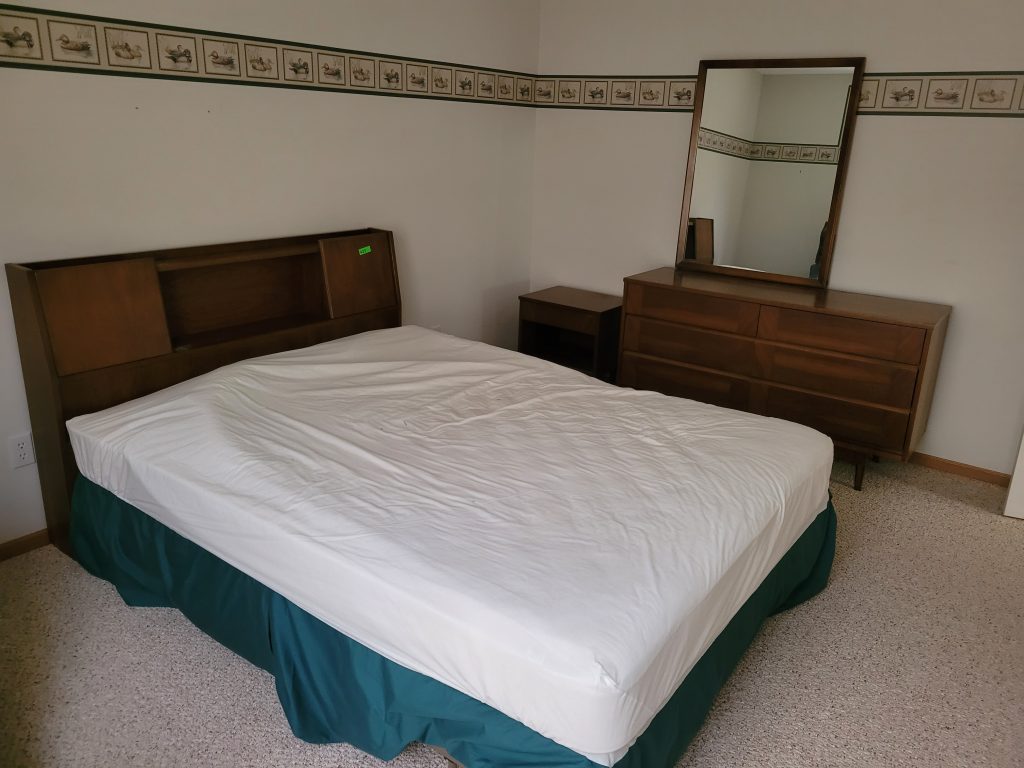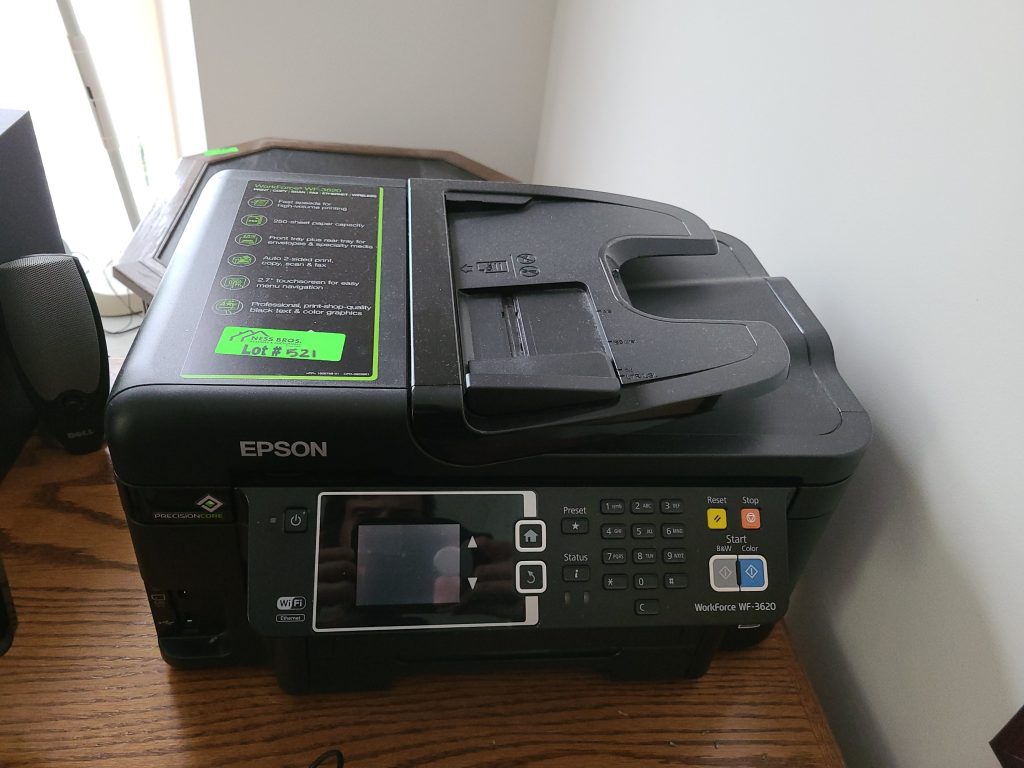 Vintage Items, Décor, Storage, Tools, Electronics, Jewelry, Clothing
Auction Time

Tuesday, May 23 @ 07:00pm

Auction Location

Auction Manager

Kyle Ness 260-240-8316 Kyle@KyleNess.com

Seller Information

Rachael R. Rice, Trust Officer, STAR Financial Bank, Personal Representative of the Bernard M. Doden Estate
Start time: 05/14/2023 1:00 PM | End Time: 2:00 PM

PICKUP DAY: (MUST SCHEDULE AFTER AUCTION)

Start time: 05/27/2023 1:00 PM | End Time: 5:00 PM
Auction Details
It is important that you familiarize yourself with the terms and conditions before entering the auction as they are non-negotiable. Please see "Resources" below for more information.
***Auctioneer reserves the right to make changes to an auction, to split or combine lots, cancel, suspend, or extend the auction event.***
SAMPLE OF ITEMS SELLING:
Various Golf Clubs, Balls, & Décor
Refrigerators, Freezer, Washer, Dryer
Bedroom Sets & Mattresses
Vintage Jewelry, Furniture, & More
Rugs, Statues, Art, Glassware, Baskets
Flat Screen TVs & Small Appliances
Tables, Desks, Chairs, Stools, Benches
Cleaning & Outdoor Supplies
All items are sold "AS IS, WHERE IS" basis. No warranty or representation, either expressed or implied, concerning the Personal Property, its condition, or the condition of any other components on the Personal Property, is made by the Seller or Ness Bros. The information contained online or in the Brochure is subject to verification by all parties relying on it. No liability for its accuracy, errors, or omissions is assumed by the Seller or Ness Bros. Each potential bidder is responsible for conducting his or her own independent inspections, investigations, inquiries, and due diligence concerning the Personal Property.

Ness Bros is a Licensed and Insured Auction Company – AC39600001
Stay up to date on the latest Auction & Real Estate News!