Commercial
Featured
Personal Property
50 x 100 Steel Frame Commercial Building with 30 x 50 Heated Shop & 3 Offices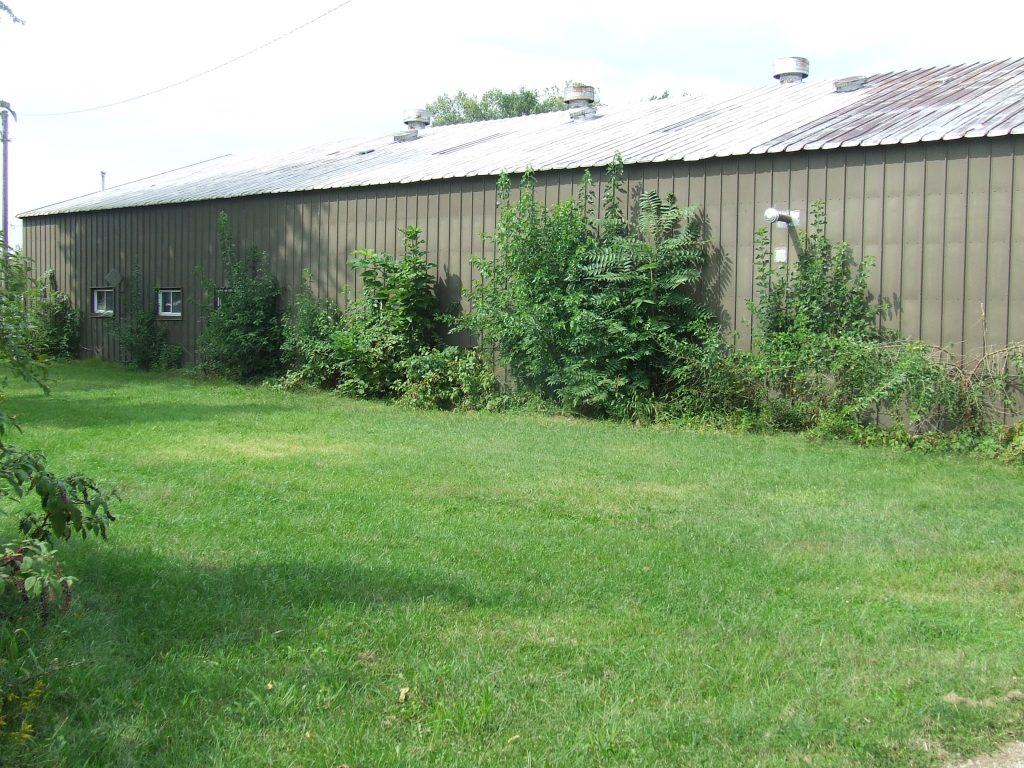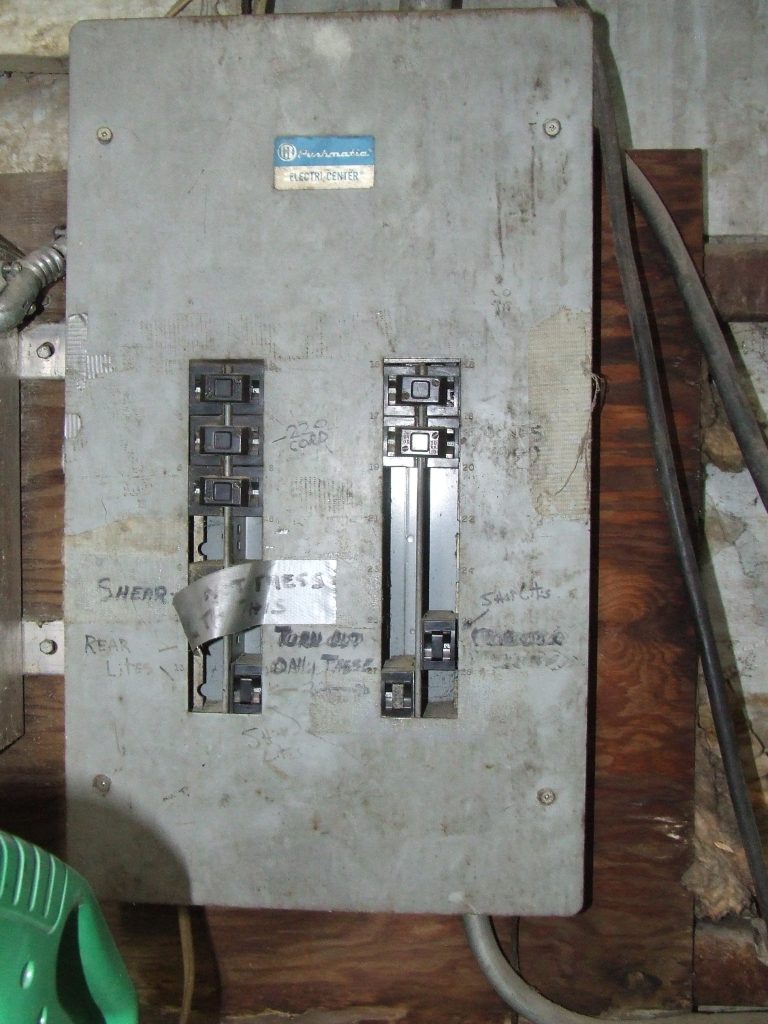 PLUS 10 ft Chicago Dreis & Krump Hand Brake and 10 ft Bertsch & Company Punches
Start time: 11/20/2022 1:00 PM | End Time: 2:00 PM

Start time: 11/22/2022 5:00 PM | End Time: 6:00 PM
Auction Details
The owners of this property have consolidated their operation to their Main Facility in Munice, In and will be offering at Live Public Auction their Commercial Warehouse / Office facility here in Huntington
Real Estate: 50 x 100 Steel Frame Commercial Building with a 30×50 heated shop area, 3 offices, and 2 restrooms, large stone parking area, all setting on 4 city lots
Personal Property: 10 ft Chicago Dreis & Krump hand brake; 10 ft Bertsch & Company Punches, Shears and Rolls Cambridge City, In.
Inspect, Arrange Financing, Bid Your Price

STATEMENTS MADE THE DAY OF AUCTION TAKE PRECEDENCE OVER THE PREVIOUS PRINTED MATERIALS OR ANY ORAL STATEMENTS.

Thank You for your interest in this offering. If you have any questions, please feel free to talk to one of our representatives.

Ness Bros is a Licensed and Insured Auction Company AC39600001
Stay up to date on the latest Auction & Real Estate News!