Country Home w/Acreage
Featured
ONLINE – 4 Bed Country Home on 4.97 Acres with 3 Outbuildings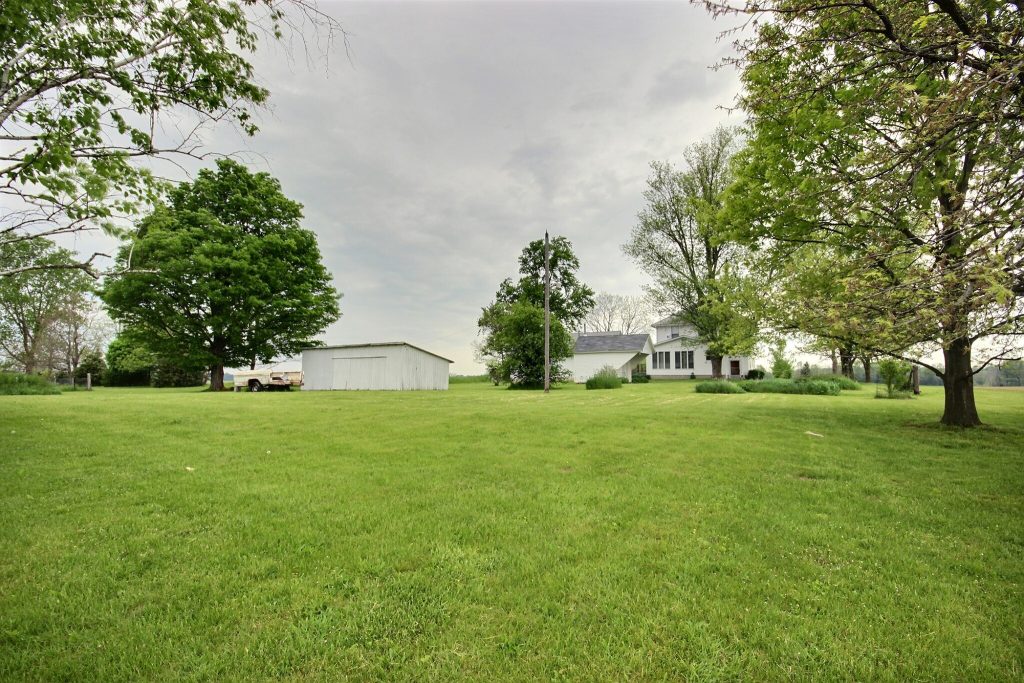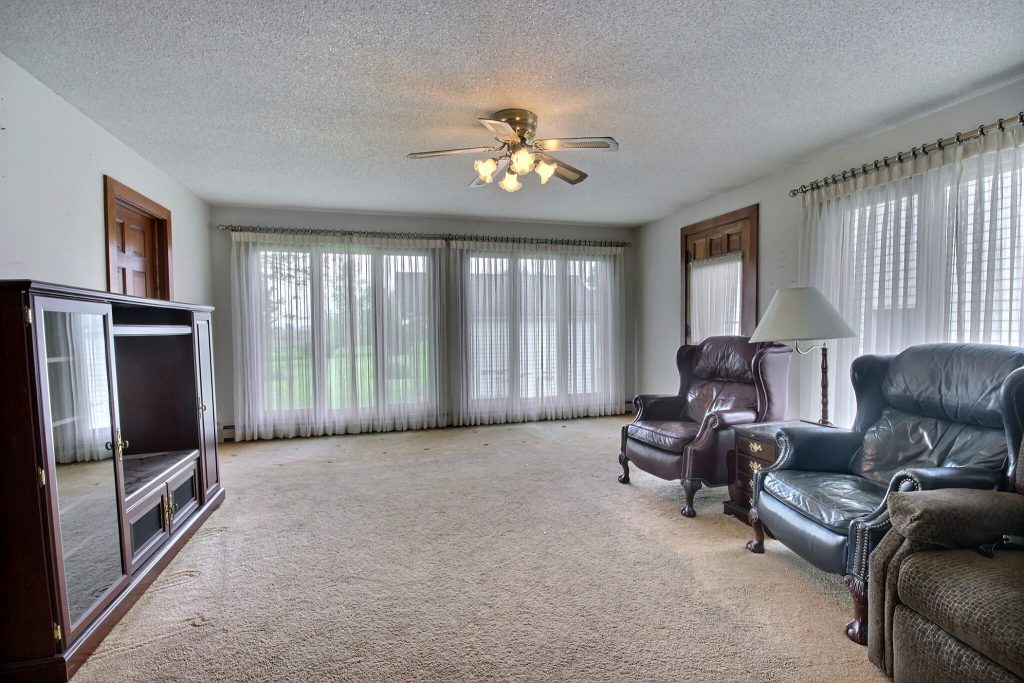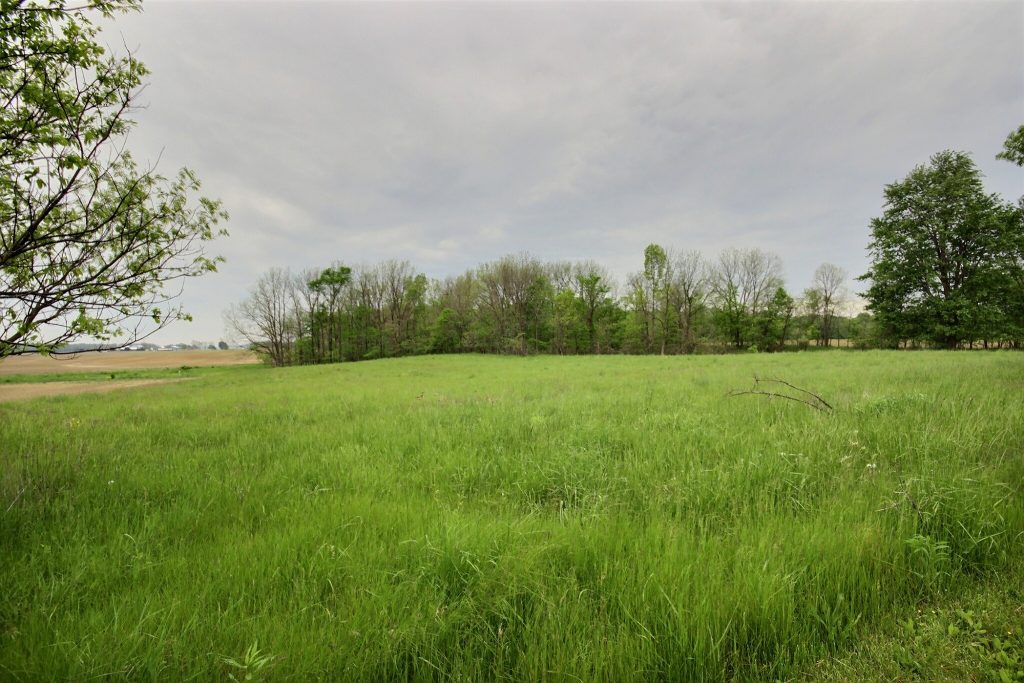 Beautiful Vintage Hardwood Doors, Trim & Built-ins through this home
Auction Time

Wednesday, June 9 @ 03:00pm

Auction Location

Auction Manager

Kurt Ness 260-417-1545 kurt@nessbros.com

Seller Information

David Satterthwaite, Personal Representative
Start time: 06/01/2021 5:00 PM | End Time: 6:00 PM

Start time: 06/06/2021 1:00 PM | End Time: 2:00 PM
Auction Details
Country living at its best in this spacious home and peaceful setting. Enjoy wildlife and vegetable/flower gardens on the 4.97 acres at 8241 W. Chapel Road. This 4 Bed Country Home w/Outbuildings can be yours. Enjoy the character of this home with unique built-in and floor-to-ceiling cabinetry. Solid oak woodwork throughout. Enjoy natural lighting and sunsets from the large windows. The laundry room is loaded with cabinets and the unfinished basement provides additional storage. Detached/two-car garage includes a workspace with a wood burning stove. If you love the joy and peace nature brings and want a spacious, light-filled place to call home, consider 8241 W Chapel Road.
Inspect, Arrange Financing, Bid Your Price

STATEMENTS MADE THE DAY OF AUCTION TAKE PRECEDENCE OVER THE PREVIOUS PRINTED MATERIALS OR ANY ORAL STATEMENTS.

Thank You for your interest in this offering. If you have any questions, please feel free to talk to one of our representatives.

Ness Bros is a Licensed and Insured Auction Company AC39600001
Stay up to date on the latest Auction & Real Estate News!