Investment Property, Residential
4 Bed, 1 Bath Ranch with Large Attached Garage on 0.48 Acre Land
Spacious Yard with Back Porch & Shed - Great Investment Opportunity!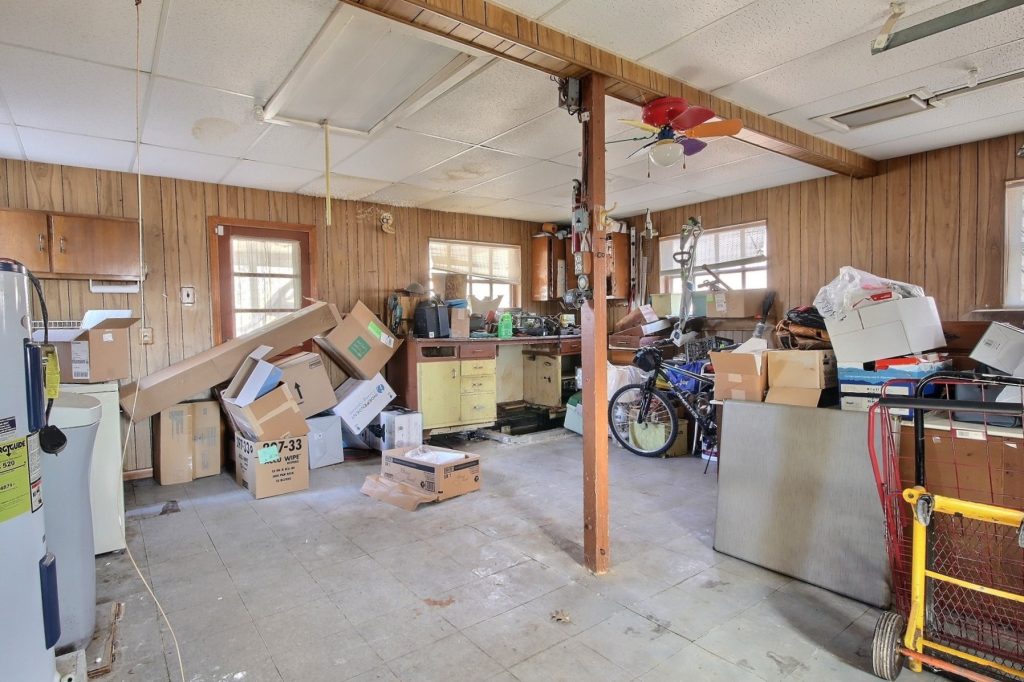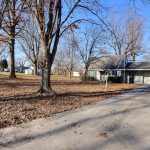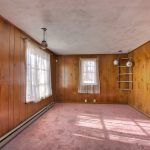 MINIMUM STARTING BID IS $ 25,000
Come see this 4 bedroom, 1 bath home that is full of potential! The home is located on a 0.48 acre corner lot. On the main floor you'll find 2 bedrooms, the laundry, and the bathroom. This home features an oversized 1 car attached garage with plenty of work space and storage. Outside, you can enjoy a quiet morning on your covered back porch. The large yard space gives you plenty of opportunities for more landscaping or a garden. There is a storage shed behind the home as well.
*No warranty on appliances kept with the home as-is.*
All offers must be submitted ONLINE. The current highest bid amount will be available to the public. The highest offer will be reviewed Thursday, December 22 after 3:00 pm.
<<<  This is a Cash Sale. The sale of this property may be financed; however, the sale of this property IS NOT CONTINGENT to financing approval.>>>  Please see "Resources & Terms" below for more information.
***Auctioneer reserves the right to make changes to an auction, to split or combine lots, cancel, suspend, or extend the auction event. This property is LISTED at ASSESSED VALUE and may sell at, above, or below listed price depending on the outcome of the auction bidding.***
Disclaimer
Inspect, Arrange Financing, Bid Your Price
STATEMENTS MADE THE DAY OF AUCTION TAKE PRECEDENCE OVER THE PREVIOUS PRINTED MATERIALS OR ANY ORAL STATEMENTS.
Thank You for your interest in this offering. If you have any questions, please feel free to talk to one of our representatives.
Ness Bros is a Licensed and Insured Auction Company AC39600001