3,339qft Commercial Building on Corner Lot with 8,220sqft Parking lot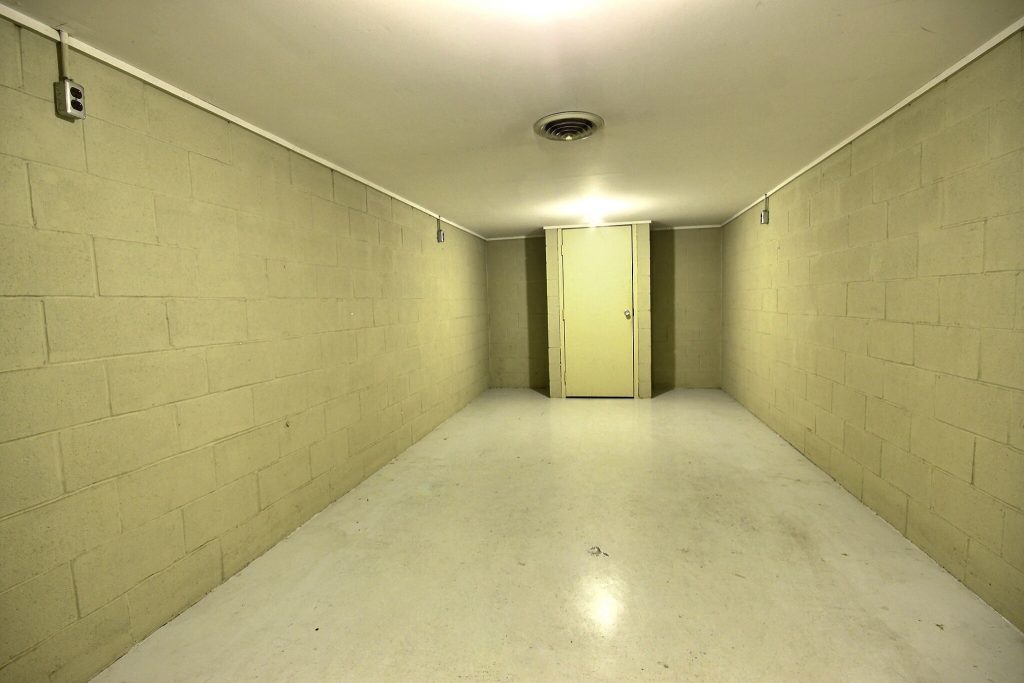 Private Office, 2 Restrooms, Open Area, Storage Areas, Old Bank Vault & 10' Garage Door
Start time: 06/27/2021 1:00 PM | End Time: 2:00 PM
Auction Details
This Commercial Building sits on a corner lot with 2 separate entrance options and a 8,220 sqft lighted parking lot w/approx. 20 spaces. From the parking lot there's a covered pull-thru with 10′ garage door which opens into the 28 x 38 Storage Area (former bank teller drive-thru), or enter through the Glass Door Vestibule. The street side entry has beautiful double french doors which bring you into the 30 x 38 Open Area with Vaulted Ceiling and lots of windows. There's a private 23 X 13 Office, a 16 x 8 Vault Room, and 2 Restrooms. Upstairs is storage room above the vault w/access doors to the attic. New drywall & Paint throughout and the old floors have already been removed and ready for something fresh and new.
Inspect, Arrange Financing, Bid Your Price

STATEMENTS MADE THE DAY OF AUCTION TAKE PRECEDENCE OVER THE PREVIOUS PRINTED MATERIALS OR ANY ORAL STATEMENTS.

Thank You for your interest in this offering. If you have any questions, please feel free to talk to one of our representatives.

Ness Bros is a Licensed and Insured Auction Company AC39600001
Stay up to date on the latest Auction & Real Estate News!