Residential
3 Bed Ranch in Brentwood Park
Living, Family and Formal Dining rooms with Fenced Back Yard and 20x10 Shed.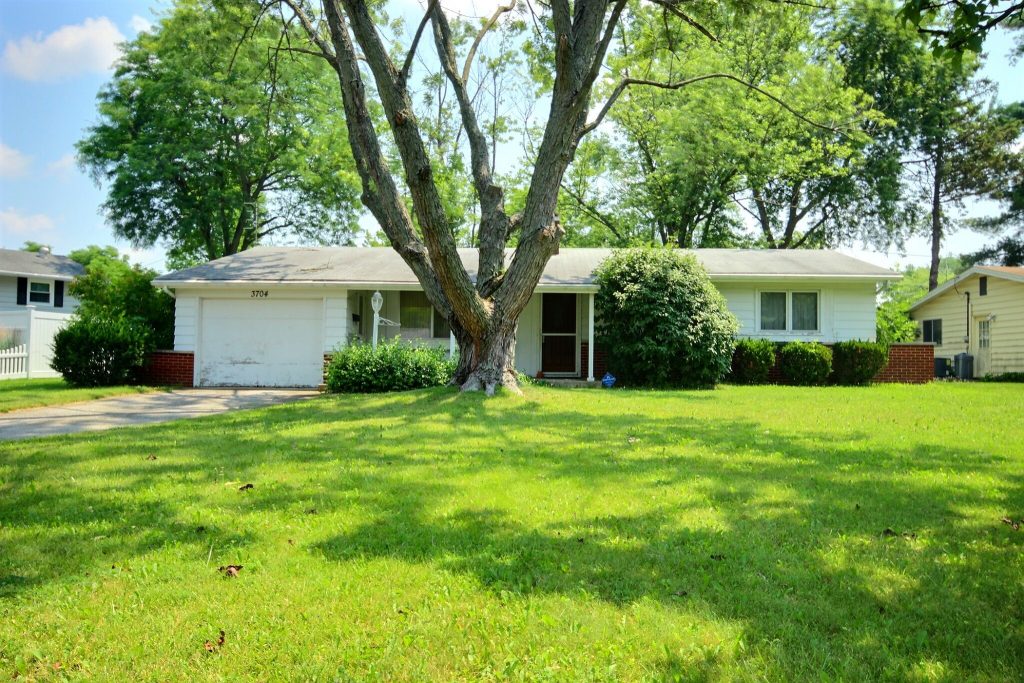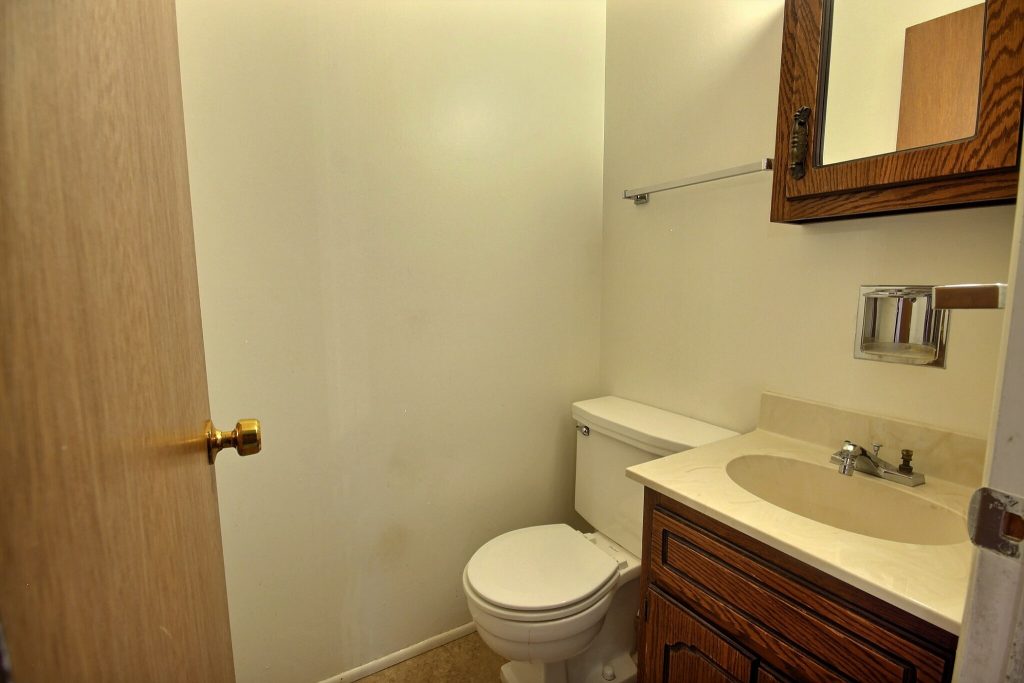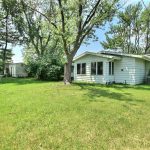 Seller
Donna Wray, P.R. for Keppeler Estate
This 3 Bed Ranch Home in Brentwood Park needs a little TLC but would be a great started home for a new family or investment opportunity for new renters. There's plenty of space with a Living and Family Rooms, Plus Formal Dining Room with Kitchen. 1 Car Attached Garage and 20×10 Shed with Fenced Back Yard and back deck for outdoor grilling and entertaining as well.
Disclaimer
Inspect, Arrange Financing, Bid Your Price
STATEMENTS MADE THE DAY OF AUCTION TAKE PRECEDENCE OVER THE PREVIOUS PRINTED MATERIALS OR ANY ORAL STATEMENTS.
Thank You for your interest in this offering. If you have any questions, please feel free to talk to one of our representatives.
Ness Bros is a Licensed and Insured Auction Company AC39600001