3 Bed Ranch Home on Almost an Acre with 1,156 sqft of Living Space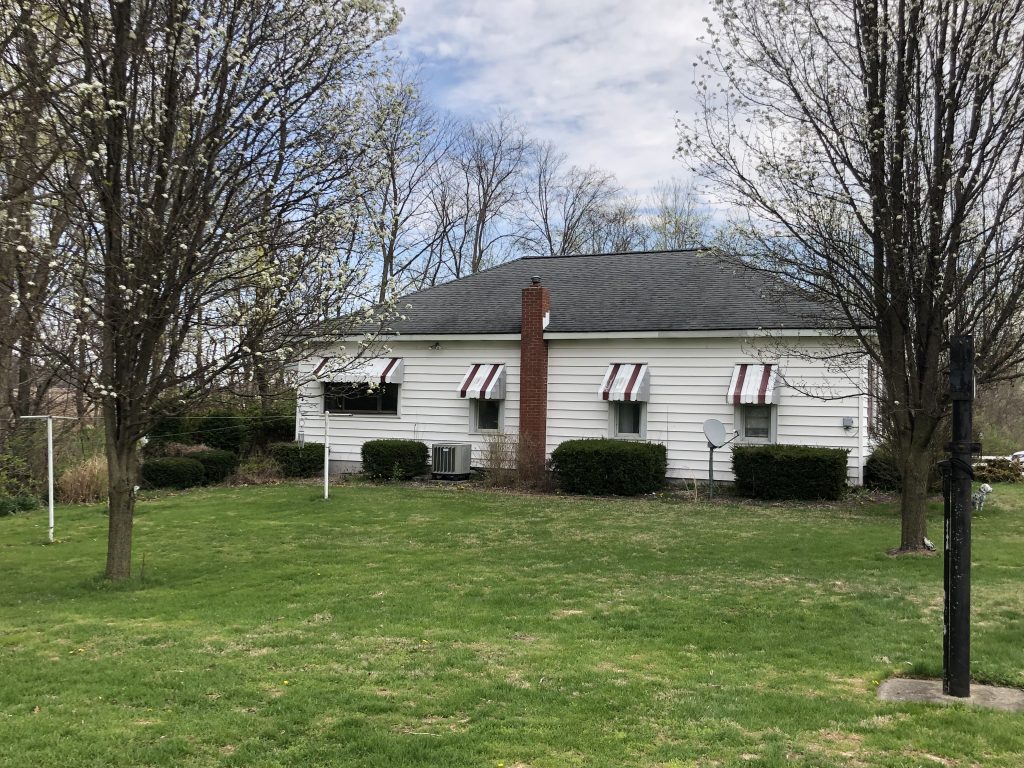 Two Garages 26 x 26 and 32 x 24
Start time: 05/14/2023 1:00 PM | End Time: 2:00 PM

Start time: 05/21/2023 1:00 PM | End Time: 2:00 PM
Auction Details
This 3 bedroom 1 bath country ranch style home offers .96 acres with 2 garages and 1 shed. The property is located just minutes from shopping and restaurants. This home has a beautiful setting and friendly neighbors.
**The Personal Property Contents of the home will be offered ONLINE starting May 10th until bidding ends Wed. May 24 @ 6pm. ***
Inspect, Arrange Financing, Bid Your Price

STATEMENTS MADE THE DAY OF AUCTION TAKE PRECEDENCE OVER THE PREVIOUS PRINTED MATERIALS OR ANY ORAL STATEMENTS.

Thank You for your interest in this offering. If you have any questions, please feel free to talk to one of our representatives.

Ness Bros is a Licensed and Insured Auction Company AC39600001
Stay up to date on the latest Auction & Real Estate News!