3 Bed Cottage Home on Partially Finished Basement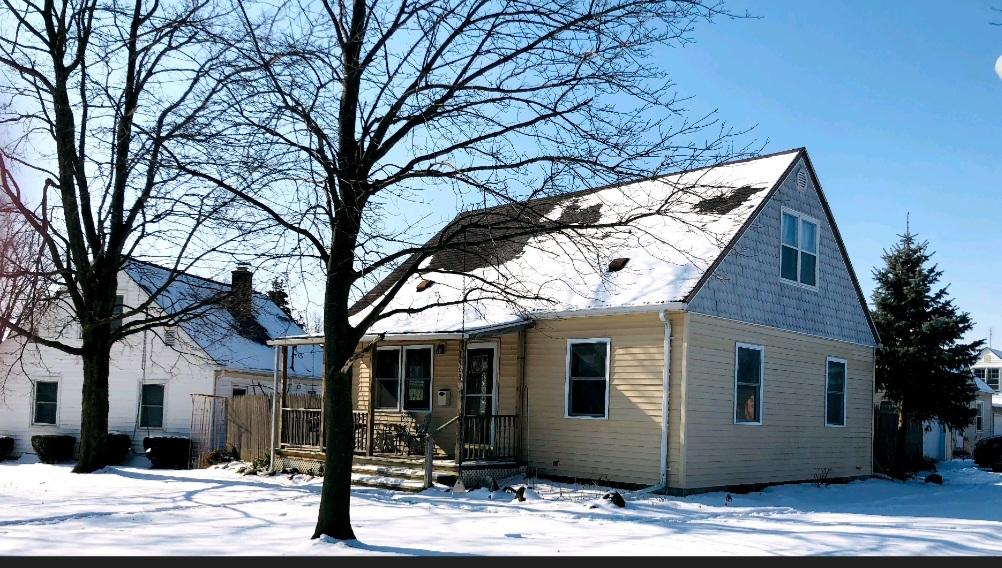 Corner Lot with Fenced Yard and Oversized 2 Car Garage
Start time: 02/13/2022 1:00 PM | End Time: 2:00 PM

Start time: 02/20/2022 1:00 PM | End Time: 2:00 PM
Auction Details
This nicely maintained 3 bedroom 1.5 bath Cottage style home offers 2 bedrooms on the main level and an entire upper level that can be used as a suite or a master. The partially finished basement offer additional living space, laundry room, and 1/2 bath. The property is located on a corner lot with a fenced in yard for privacy, pets, or a safe area for small children. The oversized two car garage protects you from the weather and offers additional storage. This home has great potential and a friendly neighborhood to enjoy entertaining. Come see for yourself!
<<< This is a Cash Sale. The sale of this property may be financed; however, the sale of this property IS NOT CONTINGENT to financing approval.>>>
Inspect, Arrange Financing, Bid Your Price

STATEMENTS MADE THE DAY OF AUCTION TAKE PRECEDENCE OVER THE PREVIOUS PRINTED MATERIALS OR ANY ORAL STATEMENTS.

Thank You for your interest in this offering. If you have any questions, please feel free to talk to one of our representatives.

Ness Bros is a Licensed and Insured Auction Company AC39600001
Stay up to date on the latest Auction & Real Estate News!