Residential
3 Bed, 1 Bath Home with Finished Basement, Close to Downtown & PFW!
Spacious Backyard with Privacy Fence & Large Detached Garage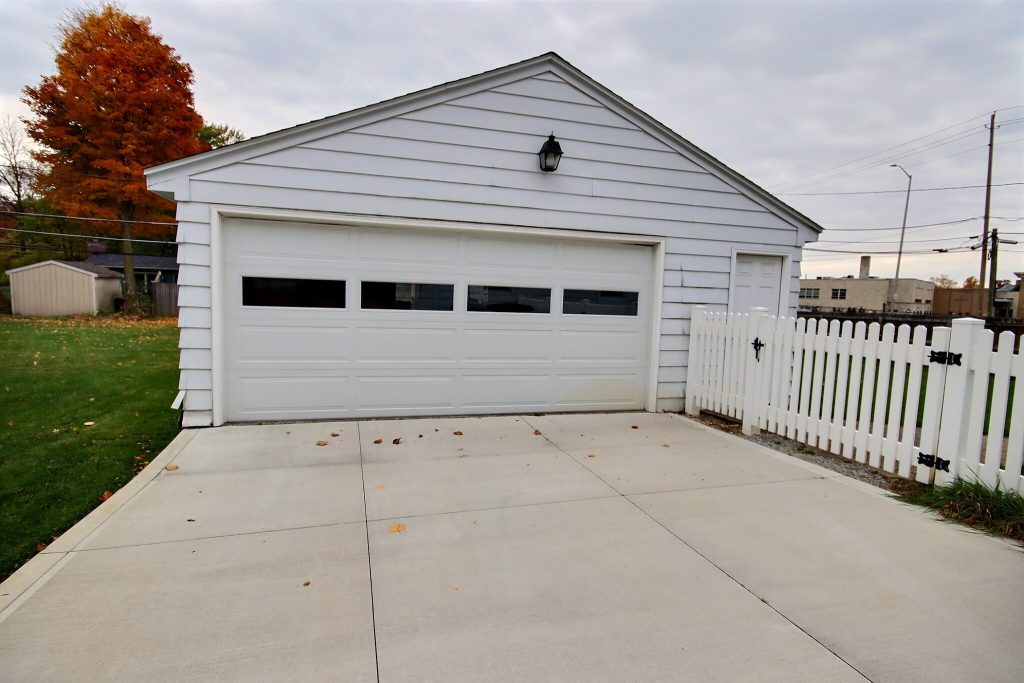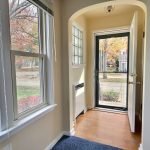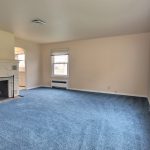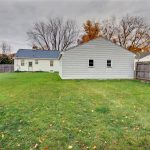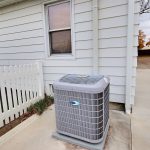 MINIMUM STARTING BID IS $ 72,000
Charming 3 bedroom/1 bath home! Arched doorways, wood floors in 2 bedrooms.  Master bedroom has cedar lined closet and built-in desk.  Floor to ceiling storage in bathroom. Spacious finished basement with laundry room. Yard with 6 ft. privacy fence.  2 1/2 car detached garage. With newer Water Heater (Electric), Roof, Replacement Windows, HVAC, Garage Door, and Washer.
*No warranty on appliances kept with the home as-is.*
All offers must be submitted ONLINE. The current highest bid amount will be available to the public. The highest offer will be reviewed Thursday, November 17 after 3:00 pm.
<<<  This is a Cash Sale. The sale of this property may be financed; however, the sale of this property IS NOT CONTINGENT to financing approval.>>>  Please see "Resources & Terms" below for more information.
***Auctioneer reserves the right to make changes to an auction, to split or combine lots, cancel, suspend, or extend the auction event. This property is LISTED at ASSESSED VALUE and may sell at, above, or below listed price depending on the outcome of the auction bidding.***
Disclaimer
Inspect, Arrange Financing, Bid Your Price
STATEMENTS MADE THE DAY OF AUCTION TAKE PRECEDENCE OVER THE PREVIOUS PRINTED MATERIALS OR ANY ORAL STATEMENTS.
Thank You for your interest in this offering. If you have any questions, please feel free to talk to one of our representatives.
Ness Bros is a Licensed and Insured Auction Company AC39600001