ONLINE – 3 Bed, 2 Bath Ranch with Screened Porch & Private 0.90 Acre Lot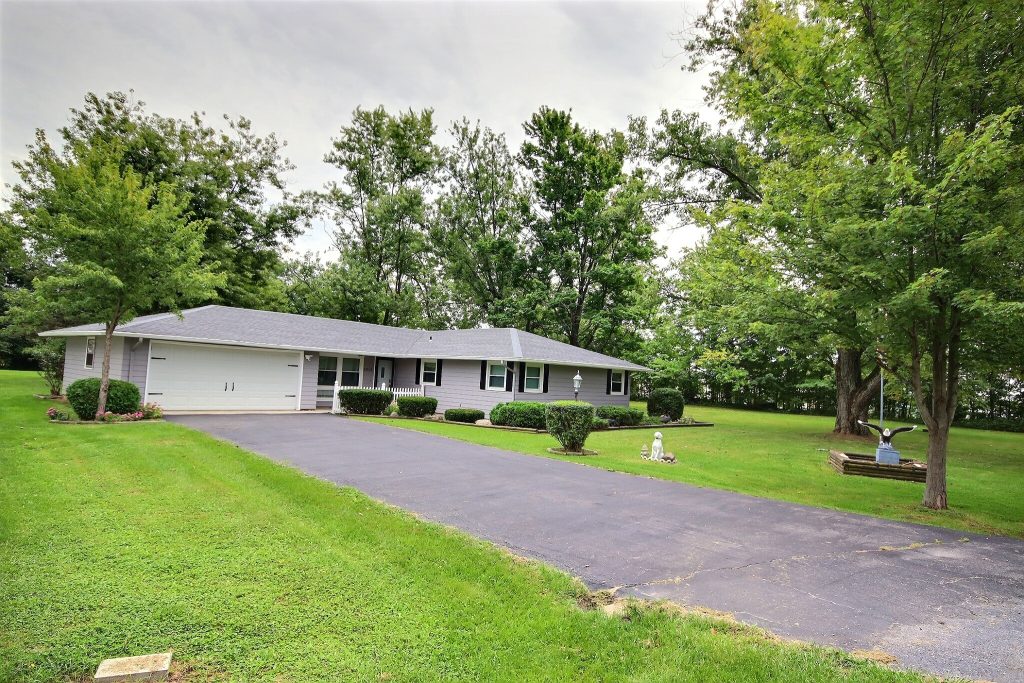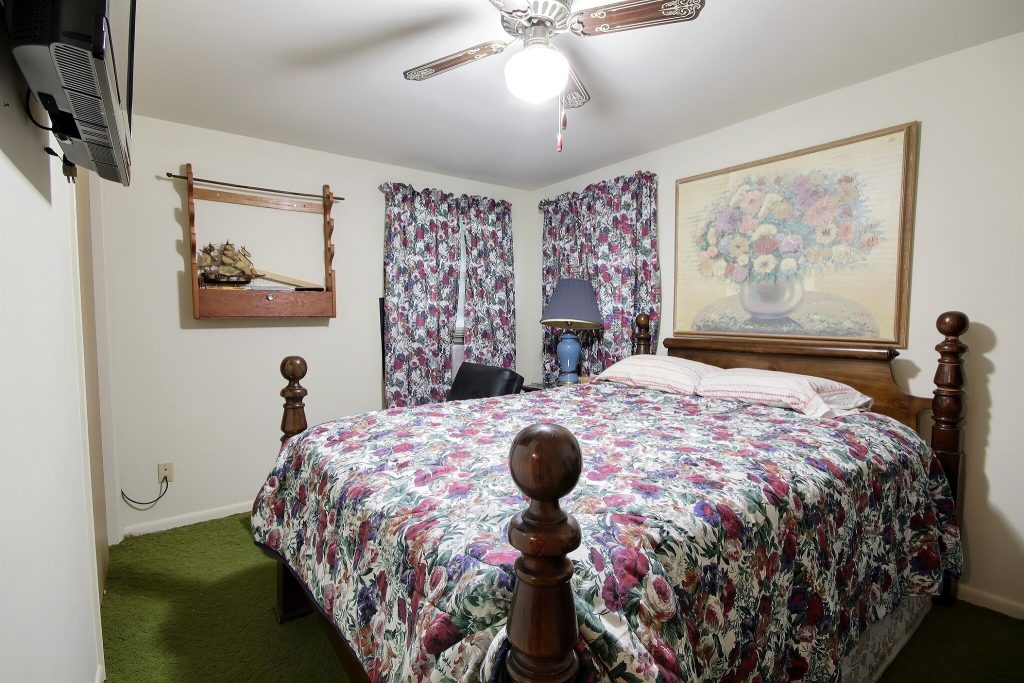 1,284 sq. ft. in Home with 2-Story Outbuilding & Garden Shed
Auction Time

Thursday, October 20 @ 03:00pm

Auction Location

Auction Manager

Chauntell Adlam 260-240-8309 ChauntellAdlam@nessbros.com

Seller Information

Michael Mowery - PR for Orville James Anderson
Start time: 10/09/2022 1:00 PM | End Time: 2:00 PM

Start time: 10/16/2022 1:00 PM | End Time: 2:00 PM
Auction Details
MINIMUM STARTING BID IS $ 74,000
This is home is being sold to close out the Estate of Orville James Anderson. Come check out this well maintained 3 bedroom ranch on large, private cul-de-sac lot . This cozy home offers two separate living areas and a master bedroom with a private half bath. Step out on to the screened in porch to overlook the large, partially wooden backyard. Once outside, you'll find a large two-story outbuilding and shed. There is a two car attached garage with additional space for a workshop. New exterior paint and front door June 2022 and new water heater in 2021. Close to shopping, restaurants and great amenities!
*No warranty on appliances kept with the home as-is.*
All offers must be submitted ONLINE. The current highest bid amount will be available to the public. The highest offer will be reviewed Thursday, October 20 after 3:00 pm.
<<<  This is a Cash Sale. The sale of this property may be financed; however, the sale of this property IS NOT CONTINGENT to financing approval.>>>  Please see "Resources & Terms" below for more information.
***Auctioneer reserves the right to make changes to an auction, to split or combine lots, cancel, suspend, or extend the auction event. This property is LISTED at ASSESSED VALUE and may sell at, above, or below listed price depending on the outcome of the auction bidding.***
Inspect, Arrange Financing, Bid Your Price

STATEMENTS MADE THE DAY OF AUCTION TAKE PRECEDENCE OVER THE PREVIOUS PRINTED MATERIALS OR ANY ORAL STATEMENTS.

Thank you for your interest in this offering. If you have any questions, please feel free to talk to one of our representatives.

Ness Bros is a Licensed and Insured Auction Company AC39600001
Stay up to date on the latest Auction & Real Estate News!