Residential
2 Bed Ranch w/1,160sqft Living Space in Move in Condition!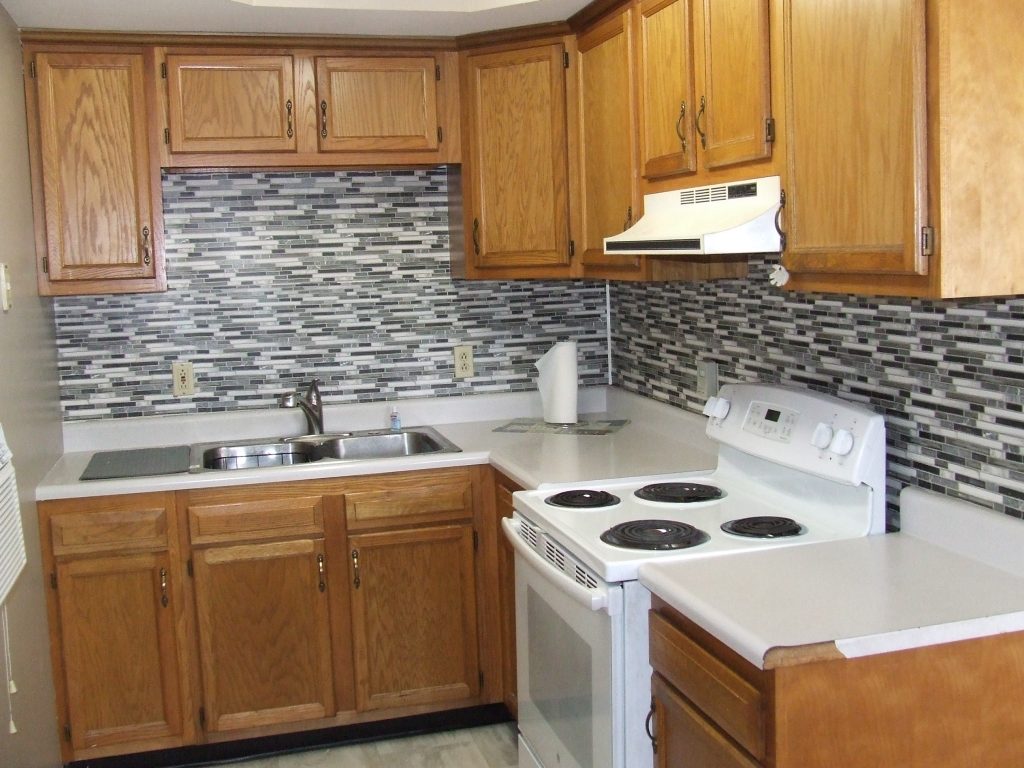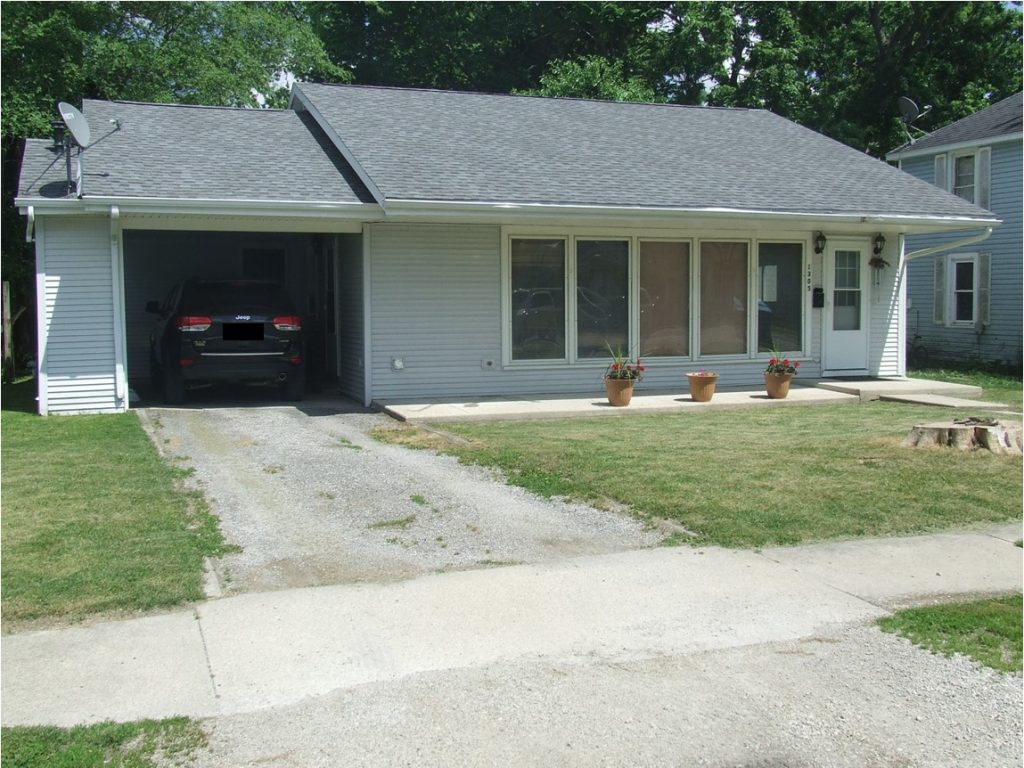 Property Info:
2 Bed Ranch Home with 1160 sq. ft. of living space with living room, kitchen, dining area, full bath, utility room, plus attached oversize garage. Home has gas force air heat and is in ready move in condition.
Disclaimer
Inspect, Arrange Financing, Bid Your Price
STATEMENTS MADE THE DAY OF AUCTION TAKE PRECEDENCE OVER THE PREVIOUS PRINTED MATERIALS OR ANY ORAL STATEMENTS.
Thank You for your interest in this offering. If you have any questions, please feel free to talk to one of our representatives.
Ness Bros is a Licensed and Insured Auction Company AC39600001