ONLINE – 4 Bed, 2 Bath Home with Sunroom & Basement with Pool Table Included!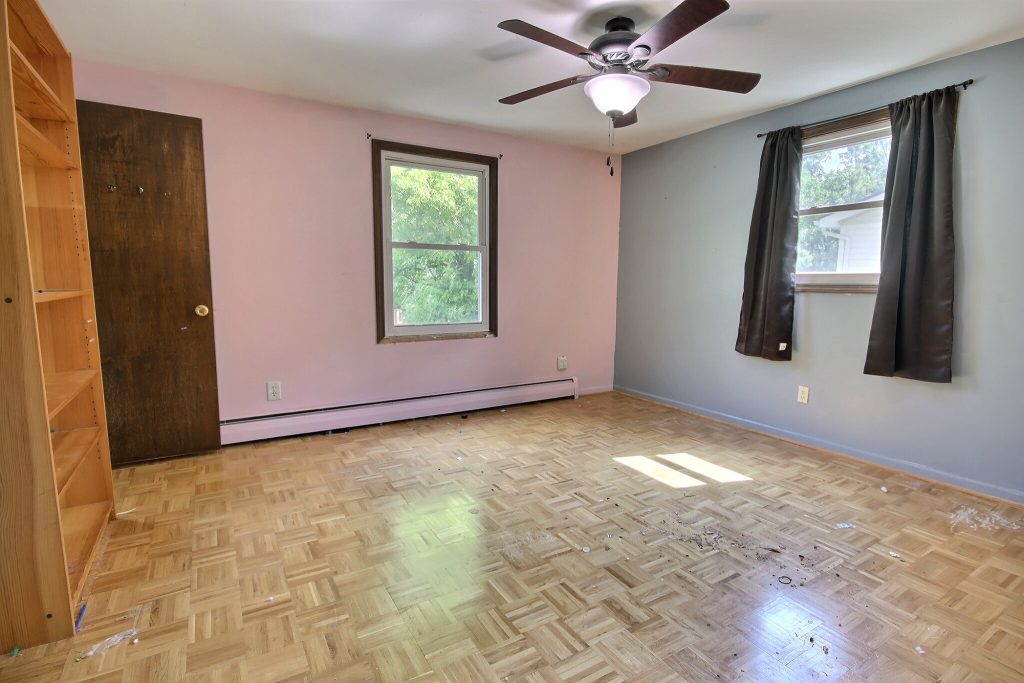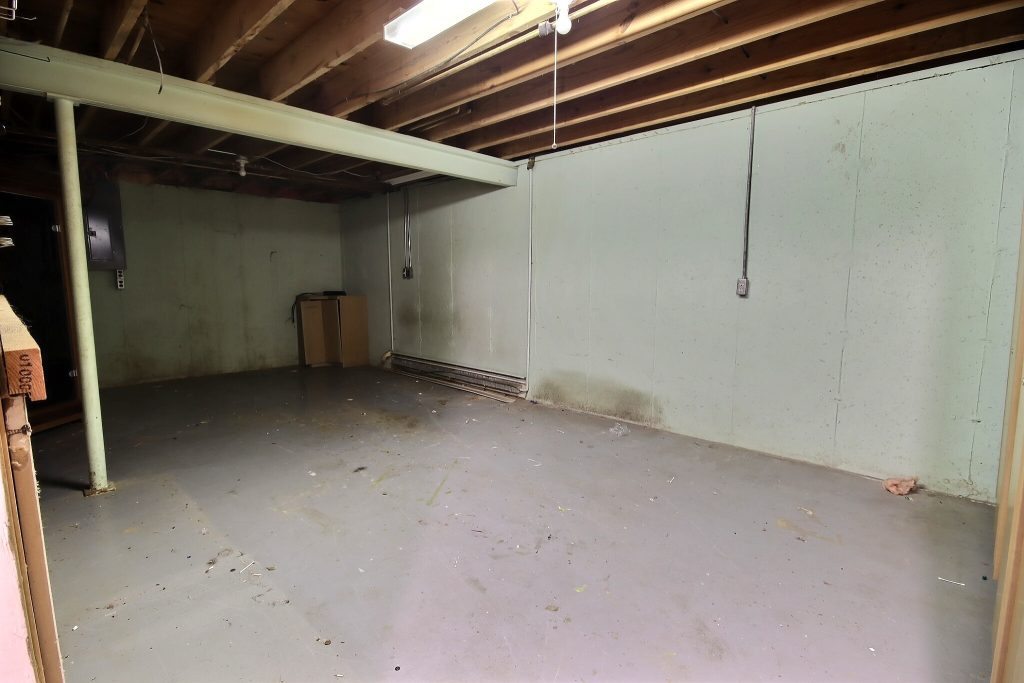 2,883 sq. ft. with a Fenced Backyard & Garden Shed
Start time: 09/25/2022 1:00 PM | End Time: 2:00 PM

Start time: 10/02/2022 1:00 PM | End Time: 2:00 PM
Auction Details
MINIMUM STARTING BID IS $ 150,000
Excellent potential!!!  This home is located on a quiet neighborhood street in the Northwest side of town.  4 bedrooms, 2 baths.  Partial finished basement.  Includes Pool Table and Pool cues/sticks.  3 Seasons room with lots of windows and vaulted ceiling make it a relaxing location to sip coffee, read a book or watch the birds.  Family Room with brick fireplace and wood burning stove. Mature trees in the front and the back of the house make it park-like. Scalloped, white, no maintenance fencing add a cottage look to the backyard. Garden shed included for extra storage.
Sellers have provided a Pre-Home Inspection prior to the Auction Date for Buyers to review which has a 120 day warranty provided by The Inspection Company.
*No warranty on appliances kept with the home as-is.*
All offers must be submitted ONLINE. The current highest bid amount will be available to the public. The highest offer will be reviewed Thursday, October 6 after 3:00 pm.
<<<  This is a Cash Sale. The sale of this property may be financed; however, the sale of this property IS NOT CONTINGENT to financing approval.>>>  Please see "Resources & Terms" below for more information.
***Auctioneer reserves the right to make changes to an auction, to split or combine lots, cancel, suspend, or extend the auction event. This property is LISTED at ASSESSED VALUE and may sell at, above, or below listed price depending on the outcome of the auction bidding.***
Inspect, Arrange Financing, Bid Your Price

STATEMENTS MADE THE DAY OF AUCTION TAKE PRECEDENCE OVER THE PREVIOUS PRINTED MATERIALS OR ANY ORAL STATEMENTS.

Thank You for your interest in this offering. If you have any questions, please feel free to talk to one of our representatives.

Ness Bros is a Licensed and Insured Auction Company AC39600001
Stay up to date on the latest Auction & Real Estate News!